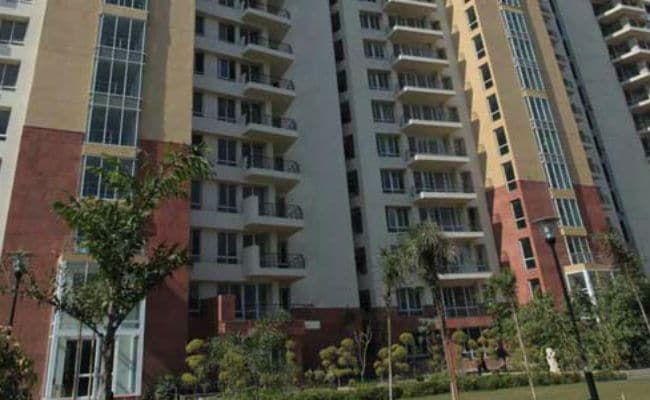 Real estate developer Unitech moved the Supreme Court today against a tribunal's order allowing the government to take over the company. The court will hear the petition tomorrow and has also sought the government views on how to protect the interest of those who have bought homes from Unitech.
Unitech shares have meanwhile continued to surge, rising as much as 20 per cent for the second day. The National Company Law Tribunal had on Friday suspended all the eight directors of the realty firm over allegations of mismanagement and siphoning of funds, while authorising the government to appoint its 10 nominees on the board.
In a rare move, the government had approached the tribunal to take over the management to protect the interest of nearly 20,000 home buyers, and 51,000 depositors to whom the company owes Rs 723 crore. The government's intervention in this case comes almost a decade after it had taken over the board of IT firm Satyam (now Tech Mahindra) and sold it to the Mahindras.
The National Company Law Tribunal (NCLT) said the government must name its nominees by the next date of hearing, December 20, while restraining Unitech's eight suspended directors from selling their personal and company properties. The tribunal's order came after the government filed a petition arguing that Unitech was a fit case for winding up but considering the interest of thousands of home buyers and small depositors, it wanted to take over the company management.
Unitech had challenged the tribunal's order saying that "no coercive steps for execution" can be taken in view of a November 20 order of the Supreme Court.
The Supreme Court had recently asked Unitech to deposit Rs 750 crore by December-end in bail pleas of Sanjay Chandra and Ajay Chandra, who were arrested by the Economic Offence Wing (EOW) of the Delhi Police in April for allegedly not developing a project despite receiving funds from investors.
(With agency inputs)