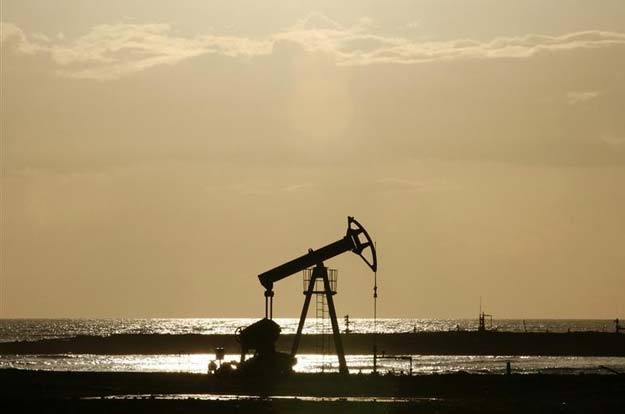 London:
A boom in the search for unconventional forms of energy such as shale gas or oil sands has led to a record high in new oil and gas patents filed across the world, research published by Thomson Reuters' legal business showed.
Inventors filed a total of 12,062 oil and gas patent applications in 2013, up a third from 2012 and three times as high as approvals sought ten years ago.
Mature oil basins are running low on easily recoverable hydrocarbons and countries are increasingly looking at tapping fresh domestic resources to cut import dependence.
The search for unconventional sources of energy has been accompanied by innovations in technology to help improve hydraulic fracturing or to enter deeper and more treacherous offshore locations.
Around 60 per cent of all new oil and gas patents filed now come from China where 7,243 applications were made last year, Thomson Reuters data showed.
"(China's) Demand for hydrocarbons to power its booming economy has increased exponentially in the last decade, so much so that it now far outstrips the US as the most prolific oil and gas patent-filer in the world," said Gwilym Roberts, partner at intellectual property law firm Kilburn & Strode LLP.
In the United States total oil and gas patents filed rose 18 per cent year on year to 2,188 in 2013.
In Britain, which is at the early stages of exploring for shale gas, oil and gas patents have halved over the past ten years, with only 150 applications made in 2013.
Copyright: Thomson reuters 2014