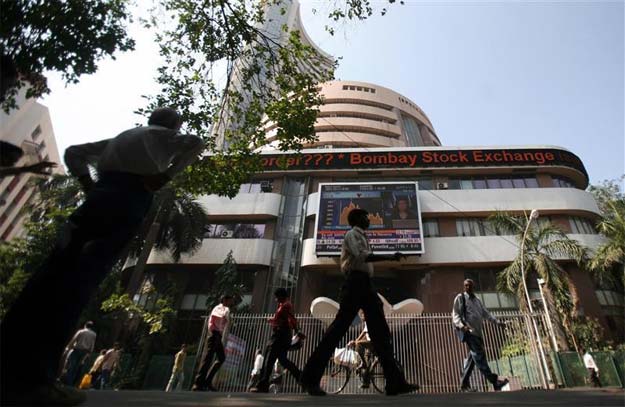 New Delhi
: As microfinance lender Ujjivan Financial Services gears up for its IPO, its eight existing shareholders have offered to sell about 2.49 crore shares in the public offer wherein the company has proposed a fresh issue of equity shares worth up to Rs 650 crore.
Besides, the company is also considering a pre-IPO placement of up to 2.2 crore equity shares for cash consideration of up to Rs 450 crore, as per its draft papers filed with the regulator Sebi.
The company has not disclosed the total amount it intends to raise through the initial public offer (IPO).
This is the second microfinance institution after Equitas Holding to approach the Securities and Exchange Board of India (Sebi) for an IPO this year.
Till date, only one microfinance firm SKS Microfinances had tapped the capital markets. In 2010, SKS raised Rs 1,654 crore in its maiden public offering.
Ujjivan Financial Services has also received an in-principle nod from Reserve Bank to set up small finance banks.
The proposed IPO comprises of fresh issue of equity shares worth up to Rs 650 crore and an offer for sale of up to 24,968,332 scrips by the existing shareholders, as per the draft paper filed with Sebi.
The selling shareholders who would participate in the Offer For Sale include Elevar Equity Mauritius, International Finance Corp, India Financial Inclusion Fund, Mauritius Unitus Corporation, Nederlandse Financierings- Maatschappij voor Ontwikkelingslanden. Sarva Capital LLC, WCP Holdings and Women's World Banking Capital Partners.
The proceeds of the issue would be utilised towards augmenting the company's capital base to meet future capital requirements.
In addition, the company "intends to reduce its foreign shareholding in accordance with the requirements of the SFB (Small Finance Bank) in-principle approval to set up an SFB."
As per RBI's conditions, the shares of the SFB also need to be mandatorily listed within a period of three years from the date of commencement of business of the Bank.
The issue is being managed by Kotak Mahindra Capital Company, Axis Capital, ICICI Securities and IIFL Holdings.
The equity shares are proposed to be listed on BSE and NSE.