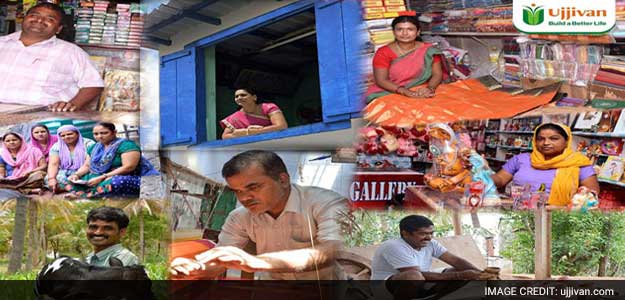 Mumbai:
Ujjivan Small Finance Bank on Monday said it has received final license from Reserve Bank for small finance bank and is likely to commence banking operation in early 2017.
"Ujjivan Small Finance Bank is expected to commence banking operations in the first quarter of 2017 after receiving necessary approvals, registrations and licensing from various departments of RBI and other integrated agencies," Ujjivan said in a statement.
Ujjivan Financial Services CEO and managing director Samit Ghosh said as a bank, it will now provide the full range of services to the un-banked and under-banked in the 24 states it operates in.
"Our experience of functioning as an MFI for over a decade in the segments we have served will immensely benefit the future operations of Ujjivan Small Finance Bank," he said.
For the quarter ended September, Ujjivan reported 89.69 per cent increase in net profit to Rs 73.01 crore. Its gross loan book grew 58.65 per cent to Rs 6,485.93 crore.