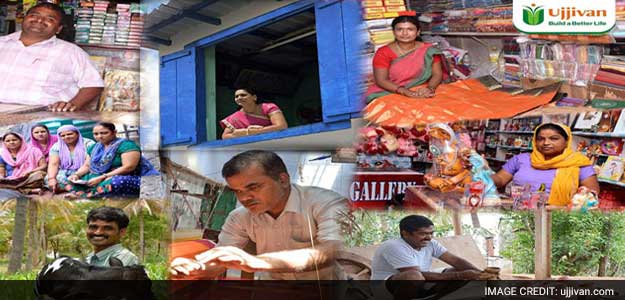 Kolkata: Micro-lender Ujjivan Financial Services, which has launched a Rs 885-crore IPO, will open 100 odd bank branches to meet the regulatory norm for a small bank licence.

"We need to have 25 per cent of bank branches in unbanked areas. Currently, we have none. Due to operational factors our existing branches are mostly next to PSU bank braches. We propose to set up about 100 new branches in unbanked locations," Ujjivan MD and CEO Samit Ghosh told PTI.

He said the identification process for such new branches had begun and the company which would become the holding company for the proposed Ujjivan Small Bank would meet the criteria once the bank is launched.

Mr Ghosh had earlier said the bank would be launched by April 2017.

Another requirement which Ujjivan Financial Services has to fulfil is to bring down the foreign holding 49 per cent or lower.

"According to regulatory requirement, the foreign holding in the small bank has to be less than 49 per cent. IPO is the first step towards transformation to a small bank. Foreign shareholding has come down to 77 per cent following a pre-IPO placement. The IPO will help reduce further to 44-45 per cent," Mr Ghosh said.


Ujjivan Financial Services has about 11.15 per cent market share of the NBFC-MFI business in the country with some 470 odd existing branches spread across 24 states.
"The entire business will be moved to the bank. Some 40 per cent of our existing 470 branches spread across 24 states will be brought under the bank branches in the initial phase," Ujjivan strategy executive Rajat Singh said.
Ujjivan Financial Services officials said the manpower will be increased with the proposed small bank license to around 10,000 from 7862 employees.
Ujjivan Financial Services's issue, which is scheduled to close on May 2, comprises fresh issuance of shares worth Rs 358.16 crore and an offer for sale of up to 24,968,332 shares by the existing shareholders at a price band of 207-210.