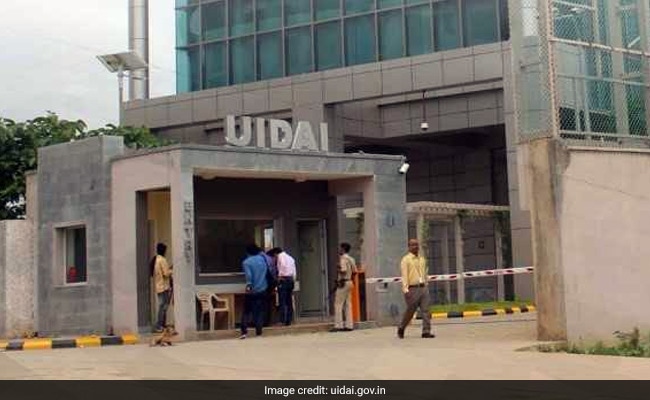 Putting an end to the debate as to whether sharing of aadhaar card number is a deal big enough to raise your eyebrow, the UIDAI clarifies that it isn't. The UIDAI (Unique Identification Authority of India) has advised people not to get carried away or confused with some news appearing in social on Aadhaar files being available on Google search on Mera Aadhaar, Meri Pehchan. UIDAI, in a series of tweets on Saturday, clarifies that such news are intended to spread misinformation. Calling them far from the reality, UIDAI says that they have got nothing to do with the security of Aadhaar and its database.
The agency says that being an identity document, Aadhaar, by its very nature, needs to be shared openly with others as and when required and asked for. Aadhaar just like any other id, therefore, is never to be treated as a confidential document. By simply knowing someone's Aadhaar, no one can impersonate since the 12-digit number alone is not adequate, it requires biometrics to authenticate one's Identity.
Also Read:
Even Without Carrying Your Aadhaar, You Will Not Be Denied These 3 Services
Publications or posting of Aadhaar cards by someone have no bearing on the Aadhaar security.
In a message of caution, UIDAI warns the organisations, meant to collect the aadhaar card from their customers, not to share aadhaar card details with outsiders.
"Being personal information such as mobile number, bank account number, PAN card, passport, family details, aadhaar card details should ordinarily be protected to ensure privacy of the person," said UIDAI in one of its tweets.
If anybody unauthorisedly publishes someone's personal information such as Aadhaar card, mobile number, bank account, photograph, etc., he can be sued for civil damages by the person whose privacy right is infringed, UIDAI categorically mentions in another tweet.
Also Read:
How Safe Is Aadhaar Data? 10 Things To Know
However, in no way such publication threatens or impacts security of Aadhaar and its database. Aadhaar remains safe and secure and there has not been a single breach from its biometric database during that last eight years of its existence.