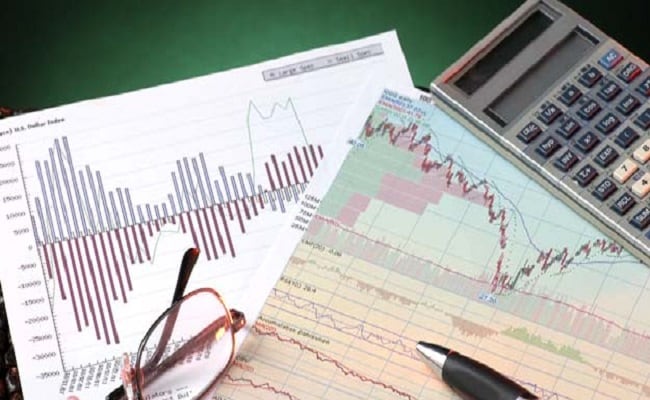 New Delhi
: Packaging company Uflex on Wednesday reported an 11.62 per cent increase in consolidated net profit at Rs 86.16 crore for the fiscal first quarter that ended on June 30.
The company had posted a net profit of Rs 77.19 crore for the corresponding period a year ago, it said in a filing to the BSE.
However, consolidated net sales were down 4.51 per cent at Rs 1,480.42 crore during the quarter under review as against Rs 1,550.43 crore a year ago.
"While there has been a drop in Net Revenue caused by lower sales price owing to sliding raw material costs, the volumes during the quarter have grown by 3 per cent," the company said.
During the quarter, total expenses was down 5.03 per cent at Rs 1,364.69 crore in the quarter under review, as against Rs 1,437.06 crore in the year-ago period.
Uflex CMD Ashok Chaturvedi said, "The new financial year has commenced on an exhilarating note with Product Innovation, Process Improvements, Technological Collaborations and Partnerships fortifying positive change."
Shares in Uflex, on Wednesday, ended 3.75 per cent higher at Rs 236.60 apiece on the BSE, whose benchmark Sensex index finished down 0.21 per cent.