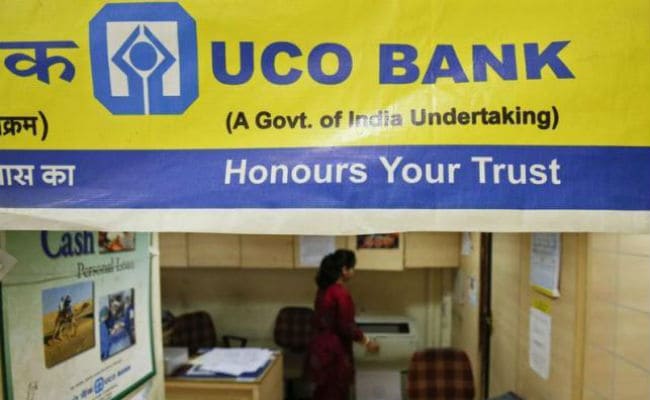 New Delhi:
UCO Bank will raise over Rs 270.59 crore by issuing shares to state-owned life insurer LIC on preferential basis.
At extraordinary general meeting of the state-owned bank held on Saturday, shareholders approved issuing 7,17,00,000 equity shares to Life Insurance Corporation of India (LIC) at an issue price of Rs 37.74 per share, UCO said in a regulatory filing.
LIC holds 10.38 per cent in UCO Bank and after the preferential allotment of additional 7.17 crore shares, its shareholding in the bank will increase to 14.50 per cent of the total equity capital.
"Subsequent to the present issue to the LIC, the public shareholding will increase from 19.64 per cent 23.33 per cent and the shareholding of Government will reduce from 80.36 per cent to 76.67 per cent," it said in the filing.
On the intent of preferential allotment of shares to LIC, the Managing Director & Chief Executive Officer R K Takkar informed shareholders that the bank requires capital for meeting Basel III norms and also to comply with minimum public shareholding norms.
In 2014, Finance Minister Arun Jaitley had said the government would bring down its stake in public sector banks to 52 per cent so as to meet Rs 3 lakh crore capital requirement of the banks and to better serve the agenda of financial inclusion.
(This story has not been edited by NDTV staff and is auto-generated from a syndicated feed.)