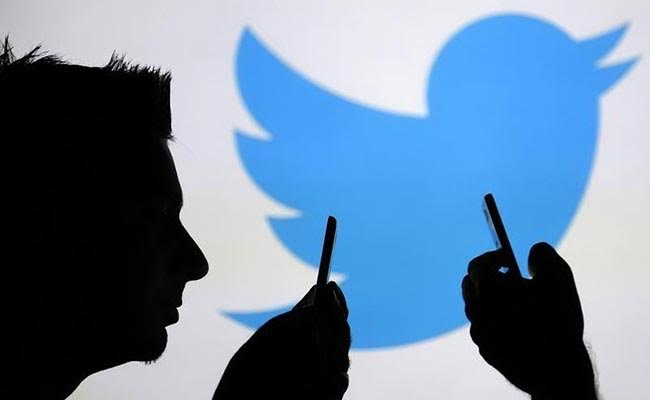 Many companies have integrated non-fungible tokens (NFTs) into their ecosystems as a result of the recent interest in the digital assets. Twitter, too, has jumped on to the bandwagon.
Users with Twitter Blue — a paid subscription service that offers users access to premium features — can use an NFT they own as their profile photo on the social media platform. Twitter had made this announcement in January 2022.
At present, this NFT feature is only available on iOS, but Twitter says that it will soon be made available for Android phone users as well.
Twitter Blue allows a user to modify previously published tweets, upload lengthier videos, and read news without adverts, among other things. The Twitter Blue service is now available only in the US, Canada, Australia, and New Zealand. The social media giant had launched the service in 2021.
It's time to flex those Twitter fingers and take it to the next level ????

Twitter Blue is now available for subscription in the US, New Zealand, Canada, and Australia on iOS, Android, and web pic.twitter.com/if3wXfoGpB

— Twitter Blue (@TwitterBlue) November 9, 2021
Here's how to use an NFT as a Twitter profile image:
-- You must be a Twitter Blue subscriber. In the US, it costs $3 per month. To sign up, go to Twitter's side menu and select the feature.
-- Because the NFT function is now only available on iOS, you'll need to access Twitter on an iPhone once you've signed up for Twitter Blue.
-- Go to your profile in the Twitter app, and you should get a notification asking you to change your profile picture to an NFT. You can get the notification by visiting a profile of someone who has previously used an NFT in this manner.
Now go ahead and perform the following:
-- Click on Choose NFT, then Connect My Wallet.
-- Choose either MetaMask, Coinbase Wallet, or Rainbow to store your NFTs.
-- You'll be directed to your wallet, where you'll be asked to link it to your Twitter account.
-- You should be able to see your gallery of NFTs once you've made the connection.
-- Choose an NFT and resize it as needed.
-- To make the NFT your profile photo, tap Done.
-- Your profile picture will now be in the shape of a hexagon, signalling to others that you own a confirmed NFT.
While rolling out the feature in January, Twitter had stated, "We're adding NFTs as one of several ways to customise your Twitter profile so you can show off the NFTs you own in a hex-shaped profile picture on your Twitter account."
NFTs are digital collectibles, usually works of art, that gives the buyer sole ownership of the asset. They are traded on the blockchain, just like cryptocurrencies.