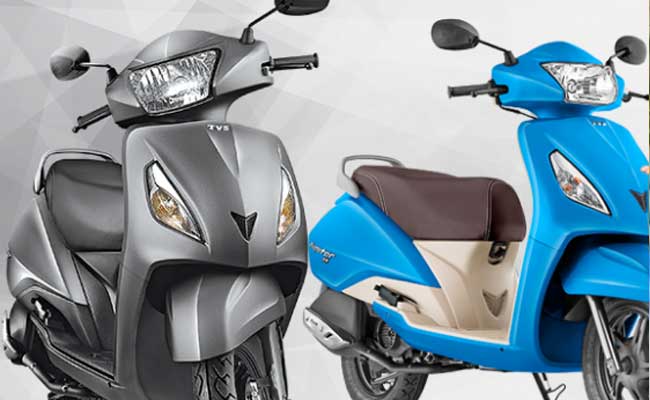 TVS Motor Co Ltd said on Thursday net profit fell nearly 7 percent in the fourth quarter hurt by lower motorcycle sales at home, but beat analysts' estimates.
The company said net profit came in at Rs 127 crore in the March quarter, while total income climbed 1.6 percent to Rs 3,139 crore.
The company also said profit for the quarter was impacted by by a one-time provision of Rs 57 crore towards discounts for BS III compliant vehicles sold by the dealers in March.
Analysts were on average expecting profit of Rs 109 crore, according to Thomson Reuters data.
Shares were trading 2.7 percent lower as of 2:30 pm on the National Stock Exchange.
© Thomson Reuters 2017