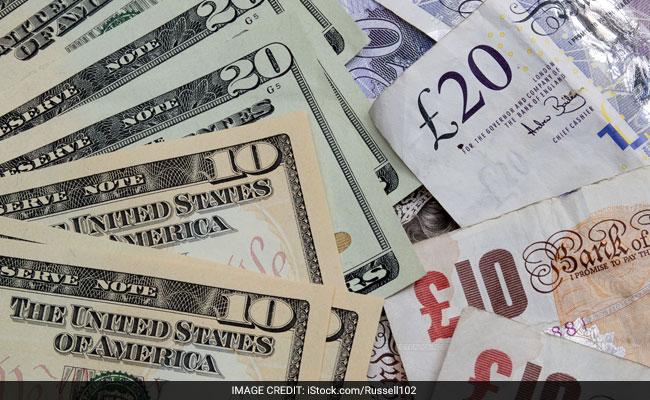 New Delhi: Foreign investors have pulled out a little over Rs 5,600 crore from the Indian capital market so far this month, concerned about "lower prospects" of economic growth compared with other emerging markets.

Also, the outflow can be attributed to the impact of change in policies by US President Donald Trump and demonetisation back home. Initially, there was lack of detail over implementation of General Anti-Avoidance Rules (GAAR), but the government allayed those fears to an extent by coming out with a set of clarifications on Friday.

The latest FPI outflow followed withdrawal of close to Rs 77,000 crore on net basis from equity and debt together in past three months (October-December). Prior to that, FPIs had invested over Rs 20,000 crore in the capital market.

"FPI outflow for this month (January) may be attributed to relative lower prospects of growth in the Indian economy as compared to other emerging markets as well as developed countries," Bajaj Capital Group CEO and Director Anil Chopra said.


"Though the demonetisation decision is being praised by all economic experts, it is also being mentioned in the same breath that benefits will accrue in medium to long term. In the near term, growth may be compromised due to limited liquidity in the hands of consumers and the slump in the key sectors like automobile and real estate," he added.
Net withdrawal by FPIs from equities stood at Rs 2,139 crore this month (till January 27) while they pulled out a net Rs 3,465 crore from the debt segment, translating into a total outflow of Rs 5,604 crore ($822 million), data of depositories showed.
"FPIs are pulling out money from both the debt and equity markets since the start of the year. There are three primary reasons to drive FPI capital back to the US. Trumponomics, demonetisation and expectations of GAAR have together led to a triple blow for FPI investments in India," 5nance.com Chief Executive Dinesh Rohira said.
(Except for the headline, this story has not been edited by NDTV staff and is published from a syndicated feed.)