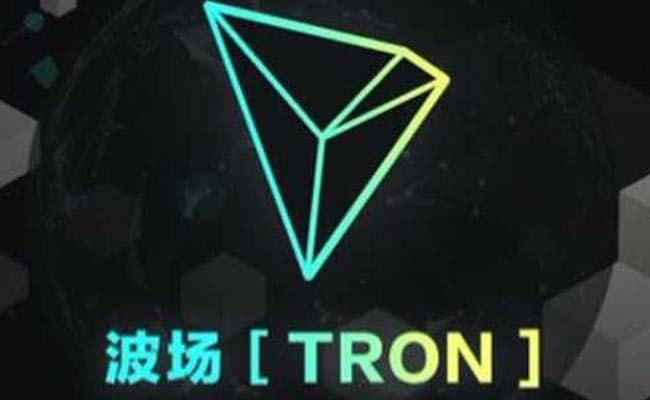 One of the most popular crytpocurrencies Tron (TRX) jumps 51% on Thursday to trade at $0.08 while bitcoin is higher by 6% against the previous session's closing. The digital currency rose on Wednesday by 39% when all other digital currencies such as bitcoin, ripple and ethereum lost substantially. The cryptocurrency closed at $0.075623 against $0.054488 a day before. Tron incorporates a blockchain based peer-to-peer technology. It is capable of eliminating the middleman just like other cryptocurrencies. Tron's technology is a distributed storage facility that allows its users to access entertainment content from every part around the world without seeking assistance from GooglePlay Store or Apple Store. As a result, the content producers are able to receive funds directly from the consumers quickly. Tron was founded by Justin Sun in 2017.
Five Things to know about Tron (TRX) prices
1. At 2.30 pm, Tron trades at $0.08 while its market cap is $5.26 billion, as per the average data of exchanges around the world.
2. Tron had been falling since January 6. It had closed at $0.22 on January 5.
3. Tron's average trading price went for a free fall starting January 6, when it was $0.17. A week later, tron fell to $0.10 a coin.
4. On Tuesday, when most cryptocurrencies were declining, Tron also fell $0.05 from $0.07 a day before, but only to recover a day later when it rose to $0.07.
5. Tron's market cap has fallen significantly from $14 billion on January 6 then fell to $11 billion a day later. It further slipped to $8 billion on January 10, $6 billion on January 14 and $3.5 billion on January 17. On Thursday, it recovers slightly to $5.2 billion, as per the CoinMarketCap data.
(Except for the headline, this story has not been edited by NDTV staff and is published from a syndicated feed.)