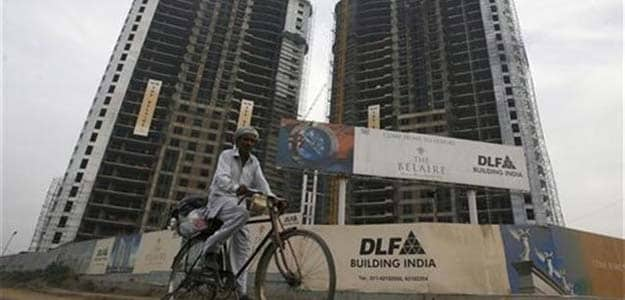 Real estate major DLF will have to pay Rs 630 crore as penalty for unfair business practices, a government tribunal has ruled. Upholding a 2011 order passed by fair trade watchdog CCI, the Competition Appellate Tribunal on Monday said India's biggest real estate company must pay up the hefty fine.

The case pertains to 2010, when a group of flat buyers in DLF's high-end Belaire project in Gurgaon, approached CCI with complaints of delayed possession and unilateral increase in the number of floors in the apartment complex.

The flat buyers had alleged that DLF "imposed highly arbitrary, unfair and unreasonable conditions on the apartment allottees of Belaire, which led to serious adverse effects and ramifications on the rights of the allottees".

In a statement to the Bombay Stock Exchange, DLF said it has successfully delivered Park Place, Belaire and Magnolia projects, which were the subject matter of the above appeals.


"The company shall be challenging the said order passed by the Hon'ble COMPAT (Competition Appellate Tribunal) in the Hon'ble Supreme Court for which COMPAT has given us 60 days," the company added.
DLF shares closed 7.2 per cent higher at Rs 182.30 on the BSE. (
Track stock
)