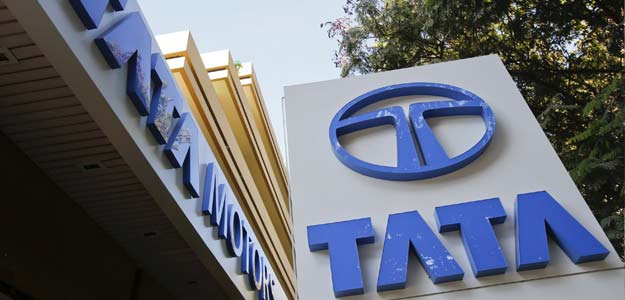 New Delhi
: Tata group firm Trent Ltd on Wednesday said it has acquired a 6.91 per cent additional stake in Fiora Services Ltd from Tata Investment Corporation Ltd.
"Trent Ltd has acquired 6.91 per cent equity shares of Fiora Services Ltd, subsidiary company, from Tata Investment Corporation Ltd in additional to its existing holding of 89.88 per cent," the company said in a filing to the BSE.
"Cost of acquisition is Rs 1.89 crore," if added.
Post-acquisition, Trent Ltd's stake in Fiora Services stands at 96.79 per cent.
Fiora Services provides business support services, including accounting, merchandising, human resources and payroll.