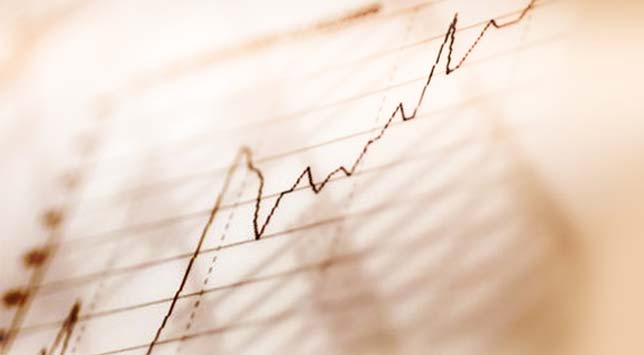 Highlights
In December, 2012, household inflation is expected to be 13.3 per cent, higher than the 12.9 per cent perceived for September, 2012, and daily-wage workers and housewives expected higher inflation rates to continue, the survey said.
London:
The government has constituted a high-level search-cum-selection committee to discuss the selection of the new chief of Telecom Regulatory Authority of India (Trai) in place of outgoing Chairman J S Sarma who is retiring in May this year.
The search-cum-selection committee, which includes Cabinet Secretary Ajit Seth, Principal Secretary at Prime Minister's Office Pullock Chatterjee, Secretary (Presonnel) PK Mishra, Telecom Secretary R Chandrashekhar and Advisor to Prime Minister Sam Pitroda, will meet for the first time tomorrow to discuss Sarma's successor.
Trai under Sarma's leadership has been given the responsibility to come out with recommendations on auction of fresh 2G licenses after the Supreme Court cancelled 122 licenses issued in 2008 on first-come, first-serve basis.
Sarma took over as Trai Chairman in May 2009 after retirement of Nripendra Mishra from the post in March.
Prior to joining Trai, Sarma was member of Telecom Disputes Settlement and Appellate Tribunal and also served as Secretary at Department of Telecommunications in 2005-2006.
Sarma has been involved in various important regulations which include 'Spectrum Management and Licensing Framework', Mobile Number Portability, Regulation to stop pesky calls and SMS, Telecom Consumer Protection Regulations 2012, Telecom Consumers Complaint Redressal Regulations 2012 and Digitalization of cable network among others.