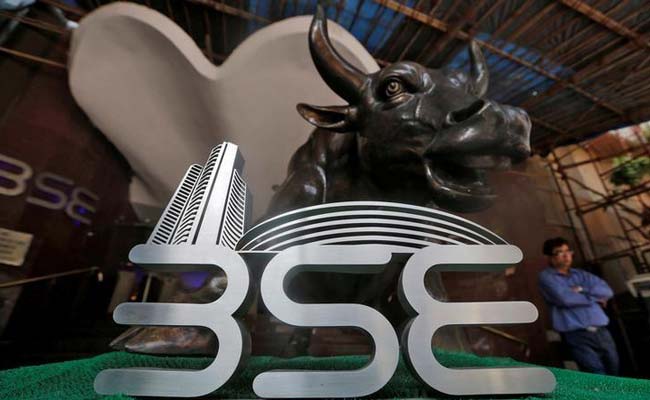 The Indian markets are expected to tread with caution on the week's last session in run up to the release of FY 2018 GDP estimates. The estimates will be released on Friday at 5.30 pm. On Thursday, benchmark Sensex had reversed a three-session fall to close at 33,970 after the government moved forward on its bank recapitalisation programme. Investors also took heart from upbeat macro indicators and firm global cues, brokers said. Market sentiment was bolstered after a monthly survey showed the Indian services sector returned to marginal growth in December as new orders broadly stabilised.
Market experts shared their trading picks.
Simi Bhaumik, research analyst
Buy Unites spirits for a target price of Rs 3,710, Rs 3725 with stop loss at Rs 3,660
Buy L&T for a target price of Rs 1355 with stop loss of Rs 1,295
Lovelesh Sharma of Epic Research
Buy Bank of Baroda for target price of Rs 176 with stop loss at Rs 159
Sell Apollo Tyre for a target price of Rs 260 with stop loss at Rs 275
Disclaimer: Investors are advised to make their own assessment before acting on the information.