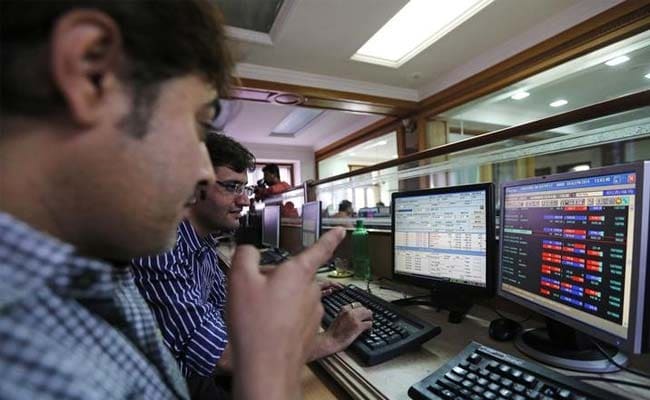 Indian stock markets are likely to start Friday's session on a flat note with the SGX Nifty on Singapore Exchange trading 2 points lower at 10,276. Shares in the other Asian markets pushed higher. MSCI's broadest index of Asia-Pacific shares outside Japan was up 0.1 per cent. For the week, it was 2.6 per cent lower. Japan's Nikkei stock index was up 0.8 per cent in early trade, on track to gain 1.6 per cent for the week. Major US indexes on Wall Street marked gains overnight, with the S&P 500 registering a record closing high and the Dow Jones industrial average topping the 24,000 mark for the first time.
On Thursday, Sensex, bonds and the rupee fell after the fiscal deficit for April-October reached 96 per cent of the budgeted target for the current fiscal year, spooking investors just hours before the release of economic growth data. The broader NSE Nifty lost 1.3 per cent to end at 10,226.55, while the benchmark BSE Sensex fell 1.35 per cent to 33,149.35. Both indexes posted their sharpest single-day fall since September 27, and ended November with monthly declines.
Meanwhile, research analyst
Simi Bhaumik
shares her trading picks:
Sell Adani Ports
for a target price of Rs 389 with stop loss above Rs 405
Buy Escorts
for a target price of Rs 736 with stop loss below Rs 710
Disclaimer: Investors are advised to make their own assessment before acting on the information.