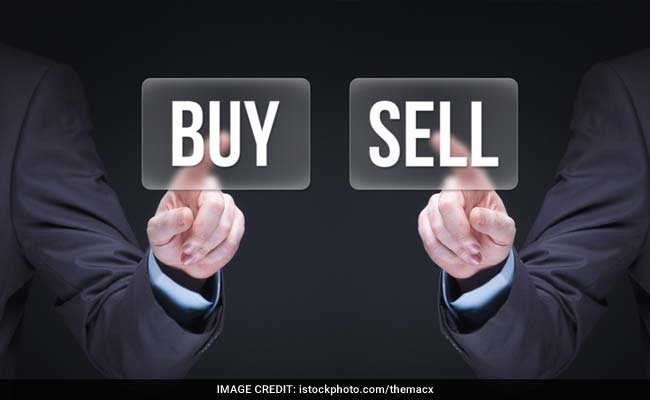 Indian markets saw a weak start on Friday with the Sensex falling as much as 37 points while the broader Nifty shedding 20 points but still above 9,150. Traders said some profit booking was witnessed in select banking, FMCG and IT shares weighed down the Nifty, which had closing at an all-time high of 9,174 in the previous session. Some analysts say that with as long as Nifty holds 9,000 levels, it could rise to 9,500 levels. Meanwhile, NDTV Profit spoke to a few analysts who shared their trading picks.
Stock talkSumeet Bagadia, associate director, Choice Broking:
Buy
Cipla
for a target price of Rs 610-622 with stop loss at Rs 588
Buy
PNB
for a target price of Rs 165 with stop loss at Rs 147
Buy
Ambuja Cements
for a target price of Rs 248-255 with stop loss at Rs 225
Mayuresh Joshi, fund manager, Angel Broking:
Buy
Amara Raja Batteries:
The stock looks attractive from earnings and valuations perspective
Buy
Carborundum Universal
Buy
JK Cement

Disclaimer: Investors are advised to make their own assessment before acting on the information.