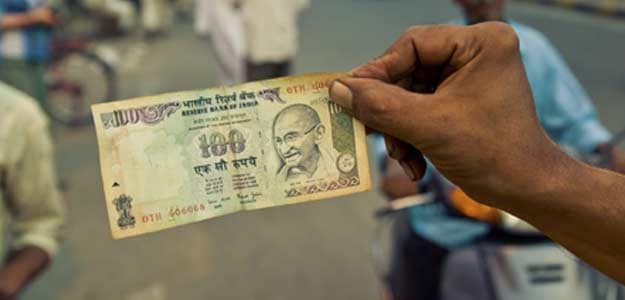 New Delhi
: Central trade unions including Bharatiya Mazdoor Sangh (BMS) are up in arms against a proposal to raise proportion of investment by the Employees' Provident Fund Organisation (EPFO) in exchange-traded funds (ETFs) this fiscal year.
"We have been opposing it. Last time when they decided to invest in ETF, all trade unions were against it. It was a wrong decision. We will oppose any proposal to increase proportion of EPFO's investments in ETFs in July 7 meeting of the Central Board of Trustees (CBT)," BMS General Secretary and EPFO trustee Virjesh Upadhyay told PTI.
Labour Minister Bandaru Dattatreya had earlier indicated that a proposal to increase proportion of EPFO's investment in ETFs from 5 per cent of its investible deposits will be taken up for discussion in Thursday's meeting of the Central Board of Trustees (CBT).
"A report will be presented before the CBT on (ETF) investments of the EPFO on July 7. Now the report(return) is positive. We will decide quantum of percentage increase. According to the percentage (increase), the amount of investment will also increase," Mr Dattatreya had said.
Though the proposal is not listed on the agenda of the meeting, any unlisted proposal can be discussed with the permission of the chair.
EPFO started investments in the stock market through ETFs last August.
Cautious of the volatile nature of stock markets, EPFO had decided to invest 5 per cent of its investible deposits in ETFs during last fiscal year.
As per the latest estimates, the body has invested Rs 7,068 crore in ETFs till May 31, 2016 and earned an average yield of over five per cent on these investments.
Another EPFO trustee and national VP of Indian National Trade Union Congress Ashok Singh said, "We will certainly oppose the proposal of increasing investments in ETFs in the CBT meeting on July 7."
"This is poor workers' money. It should not be used for investments in stock market. It is like gambling with poor workers' money. The stock markets are highly volatile," he added.
Echoing similar views, another EPFO trustee and Hind Mazdoor Sabha secretary A D Nagpal said he too will oppose any such proposal.
All India Trade Union Congress secretary and EPFO trustee D L Sachdev said, "Besides opposing further increase in ETF investments by EPFO, we will demand stopping any investment in stock market."