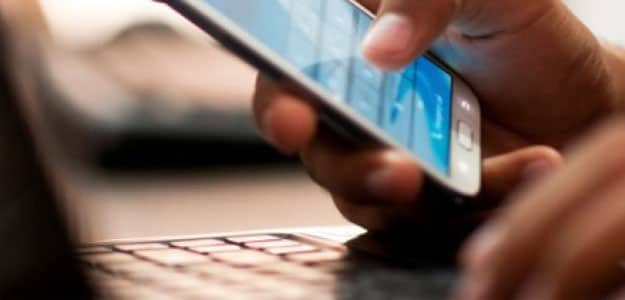 Barcelona:
Leading global telecom operators including China Mobile, Vodafone, Bharti Airtel and SoftBank have joined hands to launch five-year programme GTI 2.0, which aims to advance existing 4G technology and industrialization of 5G technologies.
"With the support and guidance of 5 Chairman/CEO from top operators, Sunil Bharti Mittal (Founder and Chairman of Bharti Enterprises), Shang Bing (Chairman of China Mobile), Masayoshi Son (Chairman & CEO of SoftBank Group Corp), Chang-Gyu Hwang (Chairman and CEO of KT) and Vittorio Colao (CEO of Vodafone Group Plc), GTI 2.0 was officially launched," Bharti Airtel said in a statement today.
GTI 2.0, a five-year strategic plan and mission, aims to continue to promote the global development of existing 4G technologies, TD-LTE and FD-LTE, encourage their convergence and to foster a cross-industry innovative and a synergistic 5G ecosystem.
In India, Bharti Airtel has launched 4G service on both the technologies. Reliance Jio Infocomm too has spectrum to deliver 4G services using both these technology but it is yet to launch its services. Aircel and State-run BSNL have launched 4G service on small scale using TD LTE technology.
Founded in 2011, GTI is platform of 122 operator members and 103 industrial partners. Industry has completed the GTI 1.0 mission by building an end-to-end TD-LTE ecosystem and achieving global commercialization of TD-LTE as well as converged network which uses both TDD and FDD LTE technology. By the end of December 2015, there were 76 TD-LTE commercial networks in 43 countries, and 91 TD-LTE networks in progress, with a total of 1.4 million TD-LTE base stations serving 470 million subscribers globally, the statement said.
"We have led the roll-out of TD-LTE in India and are confident that it will emerge as the preferred standard for evolving mobile technologies. We look forward to collaborating with the consortium partners towards developing technology ecosystem for the future," Mr Mittal said.
China Mobile, world's largest telecom operator said that it will fully support GTI 2.0 objectives.
"It is important for the industry to continue developing 4G and to work together to develop the standards for 5G technology ahead of its expected commercial introduction from 2020 onwards," Mr Colao said.