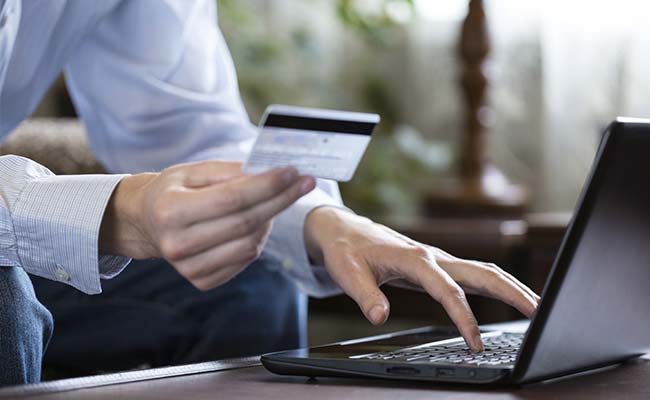 One might often wonder as to how many
credit cards
one should ideally keep and use. When you have more number of
credit cards
than you actually require, then you become vulnerable to falling into a trap, wherein you will end up spending unnecessarily. For instance, if you have a credit card of Rs 1.5 lakh upper limit, then your "unnecessary" spending will stay restricted to this cap. However, four such credit cards might induce you to spend as high as Rs 6 lakh, even if your financial appetite doesn't warrant so.
The only
advantage of a credit card
is the 45-day grace period to make the minimum payment after purchase. After this period, you are levied a penalty on the remainder of outstanding amount. With too many credit cards at your disposal, the credit card users sometimes rotate money from one card account to another so as to buy the time. But it is, undoubtedly, a recipe for financial disaster, since it effectively means raising a fresh loan to repay the old one.
Having fewer credit cards has as many advantages as are the disadvantages of keeping too many cards. "Having fewer cardswill help: to control your debt, to spend more consciously, in making and managing your payments easier," said Ramalingam K, chief financial planner at Holistic Investment, a Chennai-based financial planning and investment advisory company.On possessing a large number of credit cards, Ramalingam said that the card user can make use of cashback programmes and rewards programme.
When a card user has a higher number of cards, s/he gets the flexibility of better debt utilisation. And Ramalingam calls it advantageous so long as you can control your spending and payments.
"If you are someone having control on your spending then having more cards will help you.
If you are someone not having control over your spending and payments, then having more cards will hurt you. So please choose wisely," he said.