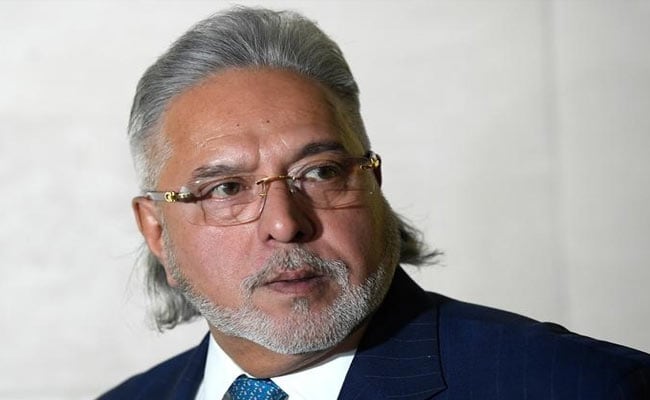 New Delhi: In order to recover maximum out of Vijay Mallya's assets, Banks are working very closely with the UK authorities, State Bank of India's (SBI) Managing Director Arijit Basu said on Friday. Mr Basu's statement came in wake of a British court permitting the British authorities to search and seize Vijay Mallya's properties. "We are very happy with the court order and with this kind of order we should be able to go after this assets," he told reporters here. Without giving a specific number, he said "we hope to recover significant part our money".
The UK Enforcement order is worldwide freezing order and Indian banks are looking at recovering entire debt, he said, adding that banks are working very closely with the authorities and have appointed valuer. SBI is the leader of consortium of 13 banks that lent money to Mallya's now defunct Kingfisher Airlines.
Asked about recovery in India, Basu said, the consortium has recovered Rs 963 crore from auction of Mallya's Indian assets.
Recently, a UK High Court judge has issued an enforcement order in favour of a consortium of 13 Indian banks, seeking to recover funds owed to them by beleaguered liquor baron Mallya who is fighting extradition to India on fraud and money laundering charges worth nearly Rs 9,000 crore.
It permits the officer and his agents entry to Ladywalk and Bramble Lodge in Tewin, Welwyn, where Mallya is currently based. However, it is not an instruction to enter, which means the banks have the option to use the order as one of the means to recover estimated funds of around 1.145 billion pounds.
Vijay Mallya, in a statement released last month, said that he had sought approvals from a court in Karnataka to sell seized assets worth Rs. 13,900 crores to repay creditors including banks
(This story has not been edited by NDTV staff and is auto-generated from a syndicated feed.)