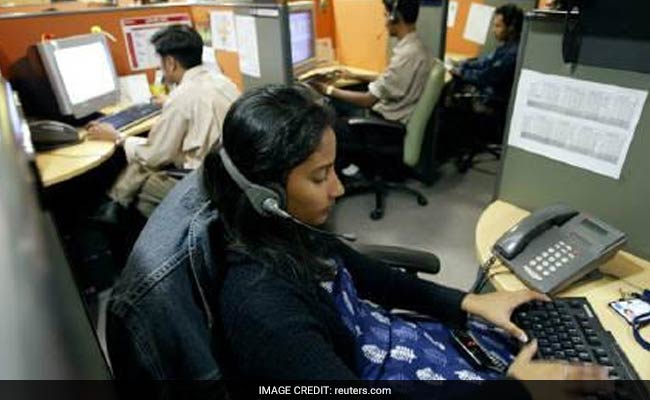 At a time when lawmakers in US are planning to impose curbs on H-1B visas, Japan is easing the process of issuance of green cards to highly skilled professionals in IT and other cutting edge fields from foreign countries, including India. "We are trying to make Japanese business environment better for the foreign companies through introducing a new type of green card system," said Shigeki Maeda, executive vice president of Japan External Trade Organisation (JETRO), said.

(Read: Indian Techies Look To Europe, Canada Fearing Crackdown On H-1B Visas)

The new system for issuance of green cards will be introduced from April, Press Trust of India quoted a spokesperson of Japan External Trade Organisation as saying. The move will expedite permanent residency for highly skilled foreign professionals, including IT personnel, as they can apply for a green card as soon as after a year. Individuals having a valid visa residing and working in Japan can apply for a green card after 1-2 years, from 5-6 years earlier.

(Read: Indian IT Firms Should Stop Using H-1B Visas, Focus On Local Hiring: Narayana Murthy)


According to the present Japanese immigration control system introduced in 2012, foreign workers are graded by points, based on aspects like occupation, income and academic background. Individuals who score 70 points or more are recognised as "highly skilled professionals" and granted permanent residency in five years at the earliest.
(
Read: Trump Not Planning Any Executive Order On H-1B Visas, Says Indian-American Tycoon
)
Mr Maeda urged Indian firms to invest in Japan, saying that while investments from Japan to India stood at Rs 95,500 crore up to 2015, those from India to Japan were a paltry Rs 500 crore. He said that Japan is keen on attracting investments from Indian companies, especially in the pharmaceutical and ICT sectors. (With PTI Inputs)