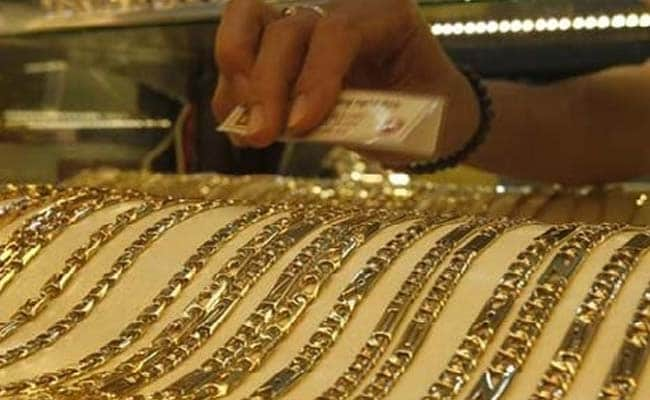 New Delhi
: Tata Group firm Titan Company Ltd today reported 4.19 per cent increase in net profit at Rs 215.09 crore for the fourth quarter ended March 31, 2015.
The company had reported a net profit of Rs 206.44 crore in the corresponding quarter a year ago.

Titan's total income was at Rs 2,512.05 crore during the quarter under review, down 11.19 per cent as against Rs 2,828.88 crore in the year-ago period.

Commenting on the results, Titan Industries Managing Director Bhaskar Bhat said: "The economic outlook for year 2014-15 was quite good but improvement in consumer demand has been quite lukewarm...All our brands witnessed good growth during the first half but post Diwali season we have seen tapering of growth."

For the year ended March 31, 2015, Titan reported net profit of Rs 823.07 crore compared with Rs 741.14 crore in the previous year.

Titan's total income in the year ended March 31, 2015, stood at Rs 11,973.79 crore as against Rs 12,023.40 crore in the previous fiscal year.

Meanwhile, in a separate filing, Titan's Board has approved the transfer of the Precision Engineering Business Division to its wholly owned subsidiary Titan Engineering and Automation Limited subject to such approvals as may be statutorily applicable through a court approved scheme of arrangement.

The Board also recommended a dividend of Rs 2.30 per equity share (free of tax).

Shares of Titan Company closed at Rs 370.05 apiece, down 3.19 per cent from previous close on BSE.