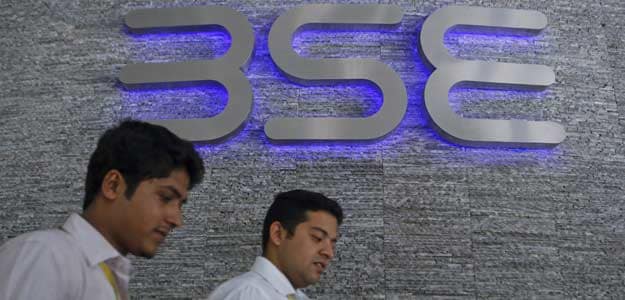 New Delhi
: As many as three companies will come out with initial share sales to raise around Rs 17 crore this week.
The initial public offerings (IPOs) of Kwality Pharmaceuticals, Titanium Ten Enterprise and Commercial Synbags will open for subscription from June 30. These companies will get listed on stock exchange BSE's small and medium enterprises platform.
The public issue of Kwality Pharmaceuticals will close on July 8 while those of Titanium Ten Enterprise and Commercial Synbags will close on July 5.
According to draft papers, Kwality Pharmaceuticals plans to mop up Rs 6.21 crore through its IPO, Titanium Ten Enterprise hopes to rake in Rs 7.66 crore and Commercial Synbags expects to garner Rs 2.72 crore.
Proceeds of the issues would be utilized for working capital requirements and repayment of loans, among others.
Besides, Zeal Aqua's IPO, which has already hit the markets on June 27, is schedule to close on June 30. The company expects to garner Rs 14.76 crore from the issue.
The exchange has already given a go-ahead to 15 SMEs, while another 18 have filed their draft offer documents with the bourse and are waiting for an approval, as per the latest information.
Out of these 33 firms, 18 companies have migrated to the mainboard platform. Currently, 122 companies are listed on the SME platform.
BSE MD and CEO Ashishkumar Chauhan had last month said that exchange expects 30 IPOs on its SME platform in the next three months.
The exchange launched SME platforms in March 2012 and since then, 140 companies have been listed on it. These firms together have a market capitalisation of Rs 10,169 crore.