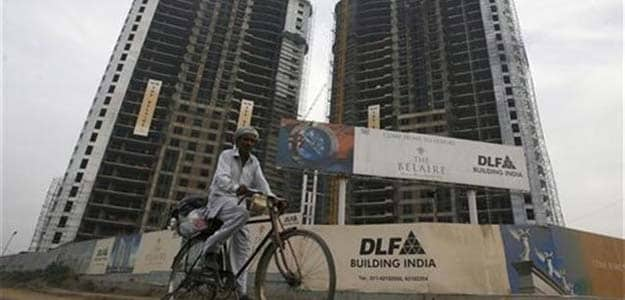 Thiruvananthapuram:
A three member expert committee would probe into the alleged violation of Coastal Regulation Act by DLF realtors while constructing their flat complex at Chilavanoor river banks in Kochi, Minister for Environment Thiruvanchour Radhakrishnan told assembly.
Speaking after tabling in the house the report of the Chief Secretary who looked into allegations that clearance to the project was given in violation of CRZ Act; Radhakrishnan said the report had pointed out that there were certain technical matters that needed clarifications.
The committee comprising of Dr Padmakumar of Fisheries University, Prof Ramachandran of Cochin University of Science and Technology and Dr Kamalakashan Kokkal of Kerala State Science Technology Environment Council has been asked to submit the report within 15 days, Rahdakrishnan said.
Later talking to reporters, without going into the details of Chief Secretary's report, Radhakrishnan said the government could reach into a conclusion only after knowing all aspects.
The report suggested certain technical matters to be examined, he said.
Speaker G Karthikeyan expressed concern over the leakage of the Chief Secretary's report in the media. Chief Minister Oommen Chandy said an inquiry would be held to find out the sources of leakage of the report.
Last week LDF members had took up the issue in the House and staged a walkout accusing the UDF government in Kerala of showing undue favour to DLF realtors to regularise their flat complex.
The government then had asked Chief Secretary to look into all aspects on the matter