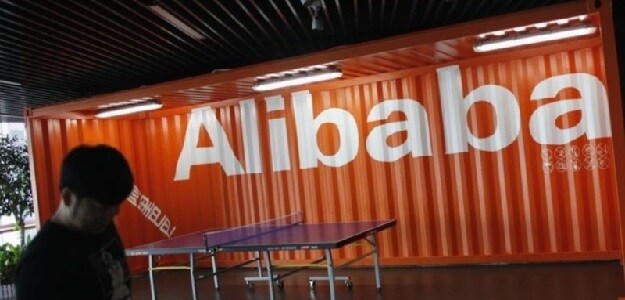 Singapore state funds bought $1 billion of shares in Chinese e-commerce company Alibaba Group Holding Ltd as part of an $8.9 billion sale by Japan's SoftBank Group Corp, Alibaba's biggest shareholder, the company said on Wednesday.
Singapore sovereign wealth fund GIC Pte Ltd, and state investor Temasek Holdings each purchased $500 million of Alibaba shares at $74.00 apiece through subsidiaries, Alibaba said, offering details of the SoftBank sale announced on Tuesday.
GIC and Temasek confirmed the transactions but declined to provide further comment. Temasek is an existing investor in Alibaba.
Alibaba purchased $2 billion of its own stock at the same price, in a move which would add to earnings, Executive Vice Chairman Joe Tsai told analysts on a call.
Members of the Alibaba Partnership of senior executives and founders purchased another $400 million, as expected, at the $74 per share price, he added.
SoftBank also offered $5.5 billion in debt securities, which can be exchanged for Alibaba stock in three years, Tsai said.
SoftBank Group said on Tuesday it would sell at least $7.9 billion of shares in Alibaba to cut the Japanese company's debt. It said it would remain Alibaba's largest shareholder after the sale.
Shares of Alibaba fell about 6.5 percent to close at $76.69.
© Thomson Reuters 2016
(This story has not been edited by NDTV staff and is auto-generated from a syndicated feed.)