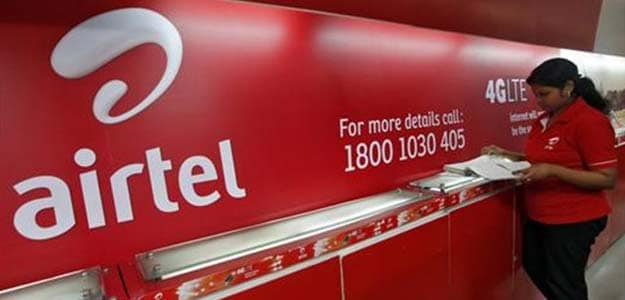 The Department of Telecom (DoT) is likely to seek legal opinion for issuing a show cause notice to Airtel on charges of hiding caller identity in Madhya Pradesh service area in January, 2011 posing a security threat.
Earlier in October, 2011, the DoT had imposed Rs 50 crore fine on Airtel.
Later in 2012, the Telecom Disputes Settlement and Appellate Tribunal (TDSAT) quashed the penalty saying that Airtel was not issued any show cause notice and hence the order did not comply with principles of natural justice.
According to draft show cause notice, prepared by DoT for legal vetting, Airtel camouflaged caller identities for making promotional calls to non-Airtel mobile customers.
Airtel did not offer any comment on DoT charges. The mobile operator had earlier said that error was made by third party, a call centre. The DoT, however, has said the call centre is not a third party and it serves to Airtel.
Airtel had also contested that there was no loss to government exchequer. As per DoT, "it is high potential security threat to the nation, firstly because false identity shown at the receiving end and secondly due to non-traceability of call data records in the data warehouse".
According to sources, there has been a delay in issuing notice to Bharti Airtel in the matter. The wing assigned this task has sought legal opinion on whether it is feasible to issue the notice at this juncture.
"There was internal delay at a DoT cell dealing with case directly in communicating the legal opinion on the matter to the wing involved for issuing show cause notice," an official source said.
The wing that had been handling this matter directly, official sources said, is apparently working on to close matter as time for filing appeal against TDSAT judgement before Supreme Court has elapsed.