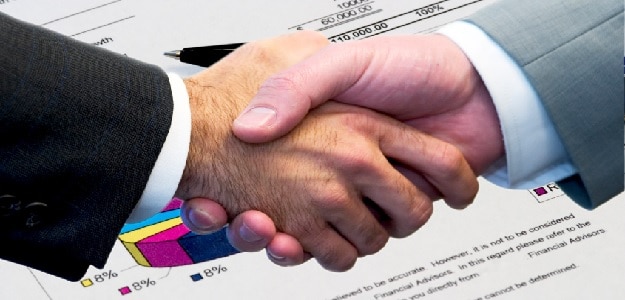 New Delhi
: Singapore-based IT company Techwave has launched an open offer to acquire a 26 per cent stake in electronic chip design firm Moschip Semiconductor Technology for about Rs 20.7 crore.
IIFL Holdings Limited, which is managing the offer, has submitted a copy with amendments in the offer "for acquisition of up to 29,586,054 equity shares of the Target Company (Moschip) representing 26 per cent of the Voting Share Capital", Moschip said in a filing to the BSE.
"The Offer Price is Rs 7 per equity share payable in cash. There was no revision in the Offer Price since the Offer was made. Assuming full acceptance, the total funds requirements to implement this Offer is Rs 20,71,02,378," IIFL Holdings said in an offer advertisement.
As per the advertisement, the date of commencement of the tendering period is May 24.
The offer will close on June 6 and last date of communicating the rejection or acceptance and completion of payment of consideration or refund of equity shares to the shareholders of the target company in June 20.
Techwave is promoted and controlled by Indian-origin Damodar Rao Gummadapu who holds a 51 per cent stake in the company and the balance 49 per cent shares are held by EIJI Holdings Pte Ltd.
Shares in Moschip Semiconductor, on Monday, ended 4.96 per cent higher at Rs 15.65 apiece on the BSE, whose benchmark Sensex index finished down 0.28 per cent.