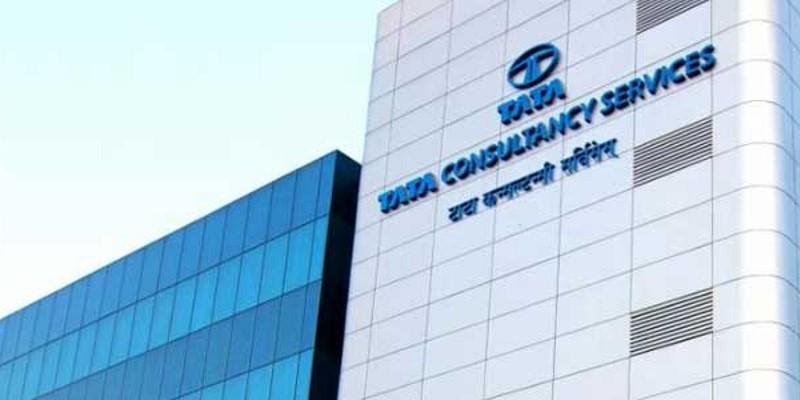 Highlights
Tata Consultancy Services beat quarterly profit forecasts on Monday
US jury has found TCS guilty of illegally accessing Epic Systems data
TCS denied wrongdoing, said it will defend its position in higher courts
Mumbai: India's biggest software services exporter Tata Consultancy Services Ltd (TCS) beat quarterly profit forecasts on Monday, but the results were overshadowed by an adverse judgment claiming it breached trade secrets.

Last week, a jury in Wisconsin found TCS guilty of illegally accessing Epic Systems' data when working for a common client and awarded Epic Systems $940 million in damages - believed to be one of the largest trade-secrets penalties ever.

TCS has denied any wrongdoing and said it will defend its position vigorously in appeals to higher courts. Senior company executives did not comment further on the case on Monday at a news conference to announce fiscal fourth-quarter results.

The ruling underscores increasing scrutiny faced by Indian software outsourcers in the United States, their biggest market, amid growing protectionism in an election year.

The Epic Systems case will likely be lengthy and, irrespective of the final decision, could lead to "management distraction and hit to reputation" for TCS, Ambit Capital analyst Sagar Rastogi wrote in a note to clients.


For the three months to March, net profit jumped 64 per cent to Rs 6,341 crore ($952.82 million), ahead of analysts' average estimate of Rs 6,280 crore. The year-ago quarter profit had been hurt by a one-off employee bonus.
TCS Chief Executive N. Chandrasekaran said he expected the financial services sector in North America and Europe to stay strong this year and that the company saw a "positive momentum" in Japanese business, a laggard in recent quarters.
Rival Infosys Ltd last Friday forecast strong revenue growth and reported its third successive estimate-beating earnings on new client wins.
($1 = 66.5500 Indian rupees)
© Thomson Reuters 2016
(This story has not been edited by NDTV staff and is auto-generated from a syndicated feed.)