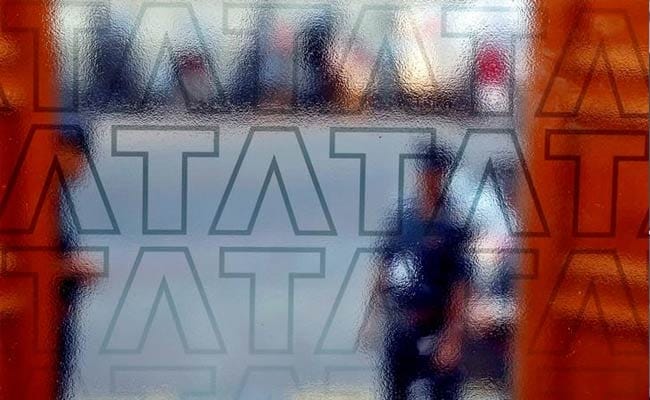 TCS, India's biggest IT outsourcer, will report its earnings for the January-March quarter later today. TCS' earnings will be keenly watched after Infosys, the second biggest IT exporter in India, last week reported weak dollar revenue growth in Q4 and also gave a lower-than-expected revenue growth guidance for the current financial year. Unlike Infosys, TCS does not give guidance or a forecast of future earnings. However, analysts will also be closely tracking management's comments on business outlook and steps taken to tackle H-1B visa uncertainties.

Here are 5 things to watch out in TCS Q4 earnings today:

1) Net Profit: TCS is likely to report a net profit of Rs 6,654 crore for the March quarter, down 1.82 per cent sequentially according to analysts polled by NDTV profit. TCS had reported a net profit of Rs 6,778 crore in the December quarter.


2)
Sales
: Revenue of the Mumbai-headquartered outsourcer is seen rising to Rs 29,893 crore against Rs 29,735 crore in the December quarter. Rupee's nearly 3 per cent appreciation in the March quarter against the dollar is likely to affect the rupee revenue of the outsourcer. Its dollar revenue, which is closely tracked by analysts, is likely to grow 1.89 per cent to $4470 million as against $4,387 million in the December quarter.
3)
Operating Margin
: TCS' operating margin or EBIT margin is seen moderating to 25.9 per cent in Q4, compared to 26 per cent sequentially. After Infosys last week cut its EBIT margin guidance to 23-25 per cent from 24-26 per cent earlier, analysts will be keenly watching TCS' commentary on margin outlook as they believe increased staff cost amid higher onshore hiring to impact profitability of the IT company.
4)
BFSI Performance
: Banking, financial services and insurance (BFSI) vertical is the largest segment of TCS with more than 40 per cent revenue contribution. Analysts expect TCS to benefit from an increased discretionary spending by large US banks on digital technology. During the Q3 earnings concall, TCS had said that it is seeing a buoyancy in customer sentiment, particularly in the BFSI sector.
5)
Digital Technology
: Other than BFSI, analysts will be watching TCS' performance on the digital technology business. TCS separately shows contribution of digital technology to the total revenue. TCS' digital revenues comprised 16.8 per cent of its total revenues in Q3.
TCS shares closed 0.26 per cent lower at Rs 2308.80 compared to 0.37 per cent fall in the broader Nifty.