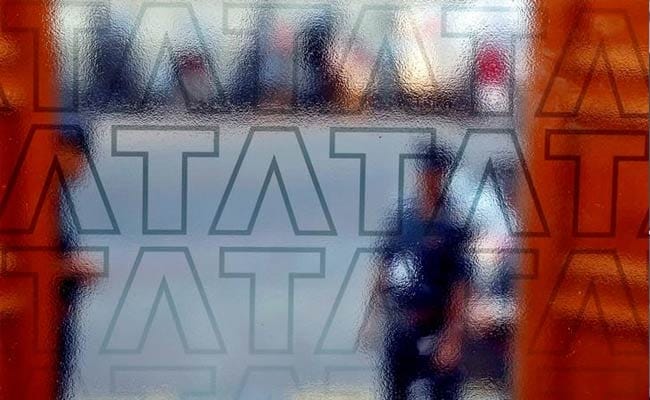 IT majors TCS (Tata Consultancy Services), Infosys and Wipro are among five Indian companies to feature in a ranking of the world's top 100 technology companies by Thomson Reuters. Tech Mahindra and HCL Technologies also made it to the list. The list of World's 100 Leading Tech Companies, topped by Microsoft, identifies the industry's most operationally sound and financially successful organisations, Thomson Reuters said in a statement. The world's leading tech companies, it noted, outshine a universe of over 5,000 other firms comprising the tech sector in the Thomson Reuters Business Classifications. Reuters is the news and media division of Thomson Reuters, which produced the list.
Here are 10 things to know:
1. Thomson Reuters Corp on Wednesday published its debut "Top 100 Global Technology Leaders" list with Microsoft Corp in the no. 1 spot, followed by chipmaker Intel Corp and network gear maker Cisco Systems Inc.
2. The global list of top 100 tech companies includes Alphabet, Amazon, Apple, Intel, Cisco, IBM, SAP and Accenture among the top 10. The remaining 90 companies are not ranked.
3. TCS, Infosys, Wipro, Tech Mahindra and HCL Tech also made it to the Top 100 list.
4. The set of tech companies is restricted to those that have at least $1 billion in annual revenue.
5. "The Top 100 Global Technology Leaders are the organizations poised to propel the future of technology," said Brian Scanlon, chief strategy officer, Thomson Reuters.
6. 45 per cent of the companies featuring on the list are headquartered in the US.
7. After US, Japan and Taiwan are the next most prolific regions with 13 top 100 tech companies each.
8. The results are based on a 28-factor algorithm that measures performance across eight benchmarks. These are financial, management and investor confidence, risk and resilience, legal compliance, innovation, people and social responsibility, environmental impact and reputation.
9. The assessment tracks patent activity for technological innovation and sentiment in news and selected social media as the reflection of a company's public reputation.
10. "Tech companies operate at warp speed confronting competitive, regulatory, legal, financial, supply chain and myriad other business challenges. Oftentimes, their financial success overshadows their operational integrity, making it difficult to identify those organisations with true longevity for the future," said Alex Paladino, global managing director of the Thomson Reuters Technology Practice Group.