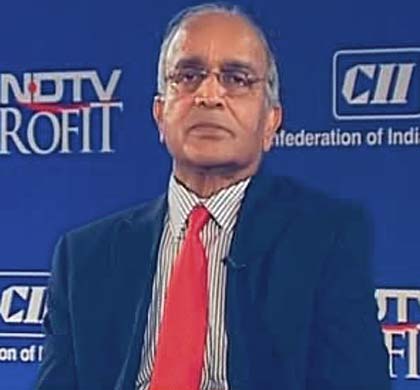 Highlights
RC Bhargava, Chairman, Maruti Suzuki India, however, said that the two-wheeler segment will not be affected by excise duty hike.
New Delhi:
India's IT stocks were among the day's biggest decliners with analysts citing rising worries about softer-than-expected fiscal Q4 earnings and uncertainty about corporate IT budgets in the year starting April.
IT companies traditionally start receiving word in March from their corporate clients about the expected spending for the year ahead, but the uncertainty about the global economy is delaying some of these decisions, said analysts.
Shares in Tata Consultancy Services fell 3.7 per cent, while Infosys Ltd lost 1 per cent.
"TCS and Infosys can at best deliver a sequential dollar revenue growth of 1.5 per cent only, modest relative to expectations," said Abhishek Shindadkar, a tech analyst at ICICI securities.
Copyright @ Thomson Reuters 2012