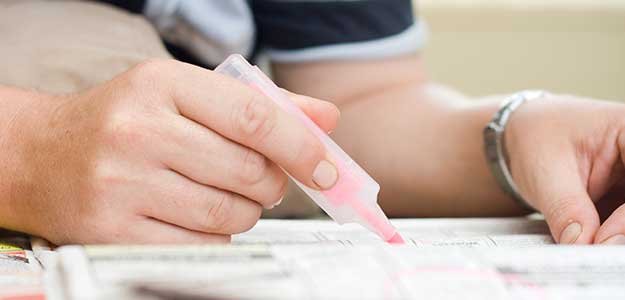 New Delhi:
Central trade unions, including the RSS-backed Bharatiya Mazdoor Sangh (BMS), have opposed the Budget proposal to tax EPF withdrawal and contribution made by employers, terming it as "an attack on the working class and a clear case of double taxation".
"This is an anti-worker Budget proposal. Taxing PF means double taxation. PF is deducted from a salary on which workers have already paid tax," BMS General Secretary Virjesh Upadhyay told PTI.
"Tax should be imposed on new income. PF accumulation is not generated or new income. The finance ministry has encroached upon the authority of the Central Board of Trustees, the apex decision making body of EPFO, which takes a final call on all issues related to EPFO schemes."
The body is planning to write to Prime Minister Narendra Modi and Finance Minister Arun Jaitley to lodge their protest against these proposals and demand a roll back.
All India Trade Union Congress General Secretary Gurudas Dasgupta said, "This is an attack on workers. It leads to virtual double taxation. It is an anti-saving move. It is unfortunate that emergency withdrawals by families have been subjected to taxation."
"While taxing workers, they have given relief to new start up companies by allowing them not to pay EPF contributions for three years. It is a violation of the EPF Act. On March 10, there will be a nation-wide protest against anti-labour policies of the government, including tax on EPF withdrawals."
As many as 11 central trade unions have planned to go on a nation-wide strike on March 10 to protest against the government's unilateral labour reforms and anti-worker policies, including tightening of EPF withdrawals and a proposal to tax them.
Dasgupta also said this issue will also be raised by left parties in both Houses of Parliament during the debate on Budget proposals.
Breaking from the long-held practice of exemption at all stages, the Budget for 2016-17 has proposed to impose tax on EPF withdrawal on 60 per cent of contributions made after April 1, 2016, to EPF and other such schemes.
At present, social security schemes run by retirement fund body EPFO are tax free 'Exempt-Exempt-Exempt (EEE)' scheme under which deposits, accrual of interest and withdrawals are tax free.
It is also proposed to tax employers' contribution of over Rs 1.5 lakh towards a worker's EPF account in a year. At present, there is no such limit.
Employers are mandated to contribute 12 per cent of basic wages towards an employee's pension as well as PF account under the social security schemes run by EPFO.
(This story has not been edited by NDTV staff and is auto-generated from a syndicated feed.)