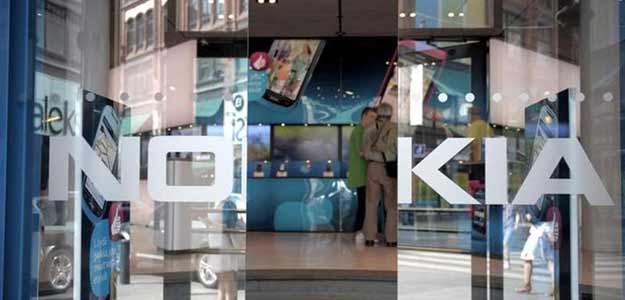 New Delhi:
Nokia India on Wednesday withdrew the writ petition filed in the Delhi High Court against the income tax department's demand notice of over Rs 2,000 crore served on it for alleged evasion of taxes in its transactions here.
The High Court directed Nokia to take their appeal to Commissioner of Income-tax (Appeals) [CIT(A)].
Nokia has to file an appeal within four days and CIT(A) will decide on the case by May 31.
The interim stay on the Nokia order will operate till May 31 and the tax department cannot take coercive action till one week after the CIT order.
Mr Sanjiv Sabherwal, the senior standing counsel for the income tax department, told NDTV, ''It is a well reasoned order on the basis of the material found during the survey in Chennai and Gurgaon.''
''The production head at Nokia, Chennai has given a recorded statement on the fact that the software was being put into the mobile handsets at the production sites. And not as Nokia claims that the software was already embedded into the handsets,'' Mr Sabherwal added.
''Invoices of payment for software were also found in their Gurgaon office'', the senior standing counsel said.
The alleged tax evasion pertains to royalty payment made against supply of software by the company's parent company which attracts a 10 per cent tax deduction under the Tax Deducted at Source (TDS) category, sources at income tax department had said.
The Indian subsidiary of the Finnish mobile phone maker, on March 21, was served with the income tax notice asking it to pay 2,058 crore for alleged evasion of taxes in its business transactions in the country.
The company then moved the court which had on March 22 granted an interim stay on the operation of the demand notice and asked the tax department to file its reply.
The department has analysed the company's business statements since 2006-07 till 2010-11, they said.