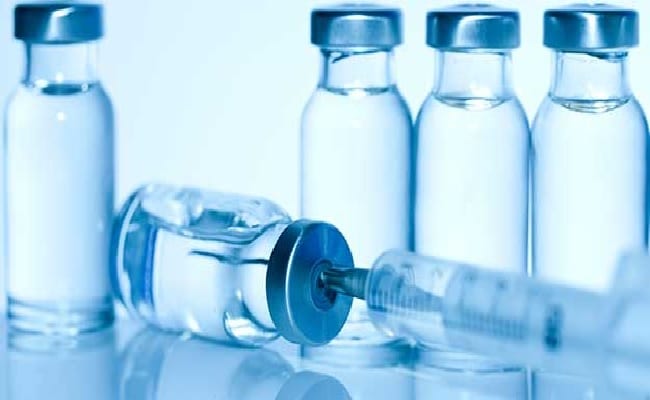 Tatva Chintan Pharma's ₹ 500 crore initial public offering (IPO) was subscribed 4.51 times on the first day of its issue today, according to subscription data on the exchanges. The IPO of the specialty chemical company opened for investors on Friday, July 16, and will close on July 20. The portion reserved for retail individual investors was subscribed the most today, while qualified institutional buyers showed tepid interest. (Also Read: Tatva Chintan Pharma IPO Opens Today; Here Are Things To Know )

The portion reserved for retail investors in the IPO was subscribed 8.24 times by 5:00 pm today - the highest among the three groups of investors. The portion set aside for the qualified institutional buyers (QIB) was subscribed 0.50 times, while the portion reserved for non-institutional investors (NII) was subscribed 1.14 times.
The IPO consists of a fresh issue of shares worth ₹ 225 crore and an offer of sale aggregating to ₹ 225 crore by the existing promoters and shareholders. The shares are offered in the price band of ₹ 1,073-1,083 per share. Investors can apply for a minimum one lot of 13 shares and in multiples thereafter, extending up to a maximum of 14 lots.
Leading domestic brokerage firm Motilal Oswal maintained a 'subscribe' rating for the IPO.
''The company is expected to witness strong growth for next 2-3 years given its expansion plans. It is well placed to tap opportunity in the fast growing specialty chemical space with increasing focus on green chemistry by leveraging its strong R&D capabilities.
The issue is valued at 45.9x FY21 P/E on post issue basis, which appears reasonable compared to peers (avg. P/E of 59x), as it enjoys higher earnings growth. Hence, we recommend subscribe,'' said Motilal Oswal in its IPO note.