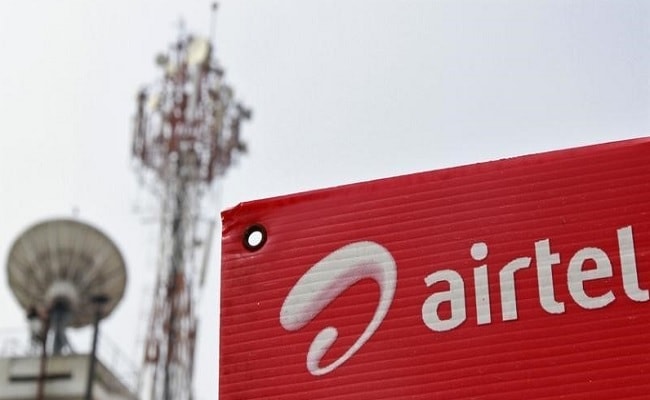 In further consolidation of Indian telecom industry, Bharti Airtel, India's biggest telecom operator is acquiring the consumer mobile business of Tata Teleservices and Tata Teleservices Maharashtra, in a deal that gives the company a major subscriber base boost for virtually free, while stemming the bleed for Tata from a loss making venture. As part of the agreement, Bharti Airtel will absorb Tata's consumer mobile operations across the country in nineteen circles (17 under Tata Teleservices Limited and 2 under Tata Teleservices Maharashtra Limited).
Here is your 10-point cheat-sheet to this story:
The merger is being done on a "debt-free cash-free" basis, except for Bharti Airtel assuming a small portion of the unpaid spectrum liability of Tata's, which is to be paid on deferred basis.

The proposed merger will include transfer of all the customers and assets of Tata's consumer mobile business to Bharti Airtel, further augmenting Bharti Airtel's overall customer base and network.

It will also enable Bharti Airtel to further bolster its spectrum foot-print with the addition of 178.5 MHz spectrum (of which 71.3 MHz is liberalised) in the 850, 1800 & 2100 MHz bands.

Tata's consumer mobile business operations and services will continue as normal until the completion of the transaction.

The transaction will also provide Bharti Airtel the right to use for part of the existing fibre network of Tata.

Commenting on the deal, N Chandrasekaran, chairman of Tata Sons, said: "We believe today's agreement is the best and most optimal solution for the Tata Group and its stakeholders. Finding the right home for our longstanding customers and our employees has been the priority for us. We have evaluated multiple options and are pleased to have this agreement with Bharti."

The deal, subject to regulatory approvals, will see over 4 crore Tata customers join Bharti Airtel.

The employees of Tata will be demerged on the lines of the two businesses - consumer mobile business and EFL (Enterprise and Fixed Line and Broadband).

The Tata group is also in initial stages of exploring combination of its enterprise business with Tata Communications and its retail fixed line and broadband business with Tata Sky. Any such transaction will be subject to respective boards and other requisite approvals.

Commenting on the deal, Sunil Bharti Mittal, Chairman, Bharti Airtel, said, "This is a significant development towards further consolidation in the Indian mobile industry and reinforces our commitment to lead India's digital revolution by offering world-class and affordable telecom services through a robust technology and solid spectrum portfolio."