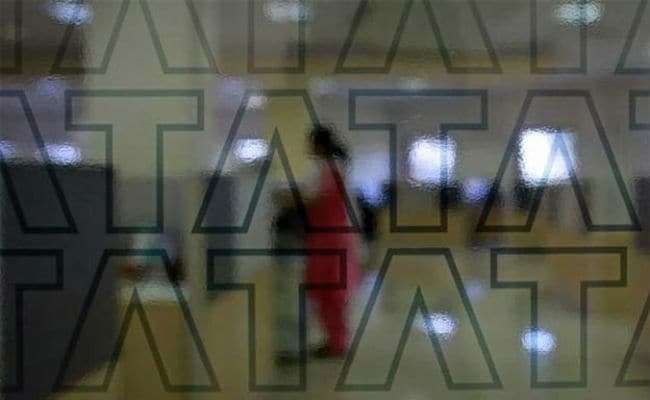 New Delhi:
Japanese firm NTT DoCoMo today said it has received over $1.2 billion (144.9 billion yen) from Tata Sons, which ends the 2-year old dispute over their Indian telecom joint venture. In a statement on its website, NTT DoCoMo said it "has received from Tata Sons payment of the award amount in accordance with the High Court of Delhi's decision regarding DOCOMO's stake in Tata Teleservices Limited." The amount of 144.9 billion yen received by DoCoMo pertains to the arbitration award and includes interest earned and other costs awarded, it added.
Concurrent with the receipt of the amount, all shares in TTSL held by DoCoMo have been transferred to Tata Sons and companies designated by Tata Sons, it added.
In February this year, Tata Sons had said it had reached an agreement with the NTT DoCoMo "on a joint approach to enable enforcement" of a compensation award granted by the London Court of International Arbitration (LCIA) in 2016 in favour of the Japanese company. However, Reserve Bank of India had objected to the transfer which was later rejected by the Delhi High Court in
April, thus clearing the decks for the Tatas to pay over $1.18 billion to the Japanese firm.
DoCoMo had in November 2009 acquired 26.5 per cent stake in Tata Teleservices for about Rs 12,740 crore (at Rs 117 per share). This was as per a 2008 understanding that in case it exits the venture within five years, it will be paid a minimum 50 per cent of the acquisition price.
DoCoMo in April 2014 decided to exit the joint venture that struggled to grow subscribers quickly. It sought Rs 58 per share or Rs 7,200 crore from Tatas.
But the Indian group offered Rs 23.34 a share in line with the RBI guidelines which state that an international firm can only exit its investment at a valuation "not exceeding that arrived at on the basis of return on equity".
The Japanese firm had dragged Tatas to international arbitration where it had won the $1.18 billion award. It had also filed a plea in the Delhi High Court seeking enforcement of the arbitration ruling.
(Except for the headline, this story has not been edited by NDTV staff and is published from a syndicated feed.)