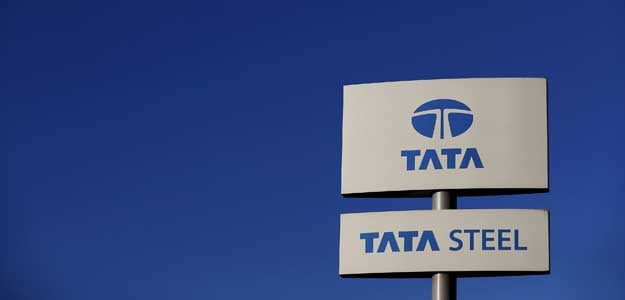 Trade unions Unite, GMB and Community have accepted a 3 per cent pay reduction for a year as a part of the deal for the sale of Tata Steel's Long Products business to Greybull Capital, the National Trade Union Steel Coordinating Committee said.
The unions also accepted in a ballot a 3 per cent reduction in employer's and employee's pension contributions for 12 months.
Tata Steel earlier this month agreed to sell its Long Products Europe division in Scunthorpe to Greybull for 1 pound, saving a third of the 15,000 jobs placed in jeopardy by the Indian conglomerate's decision to sell up in Britain. (
Read
:
Gone for one pound! Why Tata Steel's Scunthorpe deal is no surprise
)
The steelmaker has been hit by falling prices due to overcapacity in China, which is the world's biggest market for the alloy.
The steel trade union also added that post one year, normal rates of pay and pension contributions would resume.
© Thomson Reuters 2016