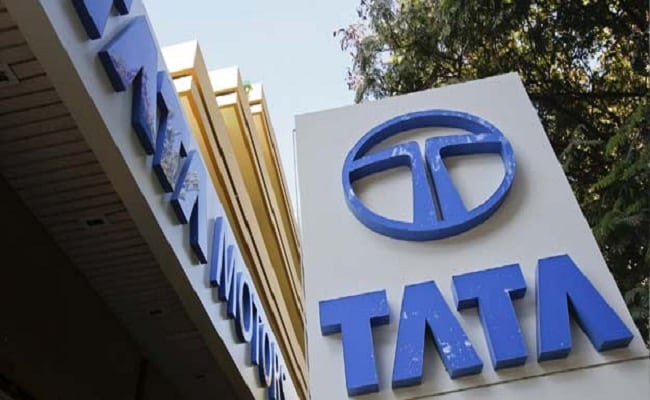 New Delhi:
Tata Sons will hike its stake in Trent Ltd to 27.74 per cent by acquiring 1.17 per cent shareholding as part of restructuring of its investment portfolio.
Tata Sons, the promoter of major operating firms of Tata Group, will buy 3.87 lakh share of Trent from one Af-Taab Investment company, Trent Ltd said in a BSE filing.
The proposed date of acquisition of the shares is on or after September 22, it said, adding the price would be "at or around the prevailing price on date of proposed acquisition, subject to no material market movements in price since the date of disclosure".
It, however, said "if, frequently traded, volume weighted average market price for a period of 60 trading days preceding the date of issuance of this notice as traded in the stock exchange where the maximum volume of trading in shares of the TC are recorded during such period" the price is Rs 1,897.60 per share of Rs 10 each.
Tata Sons has 26.57 per cent shares in Trent Ltd and after the proposed acquisition its total holding will increase to 27.74 per cent.
Apart from Tata Sons, group firms Tata Investment Corporation has 4.58 per cent share.
Shares of Trent Ltd today settled at Rs 226.20 on BSE, down 2.37 per cent from previous close.
(This story has not been edited by NDTV staff and is auto-generated from a syndicated feed.)