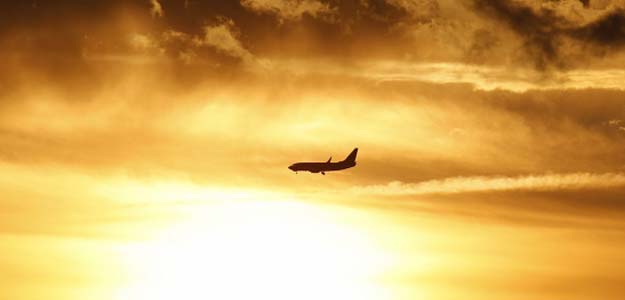 New Delhi:
The Finance Ministry will take a call on Singapore Airlines' proposal for a tie-up with the Tatas to set up a full-service airline as well as 29 other foreign direct investment (FDI) applications on Friday, PTI reported.

Singapore Airlines (SIA) has approached the Foreign Investment Promotion Board (FIPB), headed by Economic Affairs Secretary Arvind Mayaram, for permission to invest $49 million in the proposed venture with Tata Sons, the holding company of the Tata Group firms.

The venture, to be called Tata SIA Airlines Ltd, will have Tata Sons as the majority partner with 51 per cent stake, while Singapore Airlines will hold 49 per cent.

As per the FIPB agenda, SIA's proposal along with 29 other FDI applications will be taken up for decision on October 18.

The two companies plan to set up the airline with an initial investment of $100 million.

Substantial ownership and effective control of the proposed airline will be with Tatas, according to the proposal before the FIPB, sources said. Singapore Airlines would have a minority representation on the board and "will not be in a position to have 'de-facto' control over the board."

Among the other FDI proposals, eight are related to the pharma sector. These include, Castleton Investment Ltd, Mauritius - GlaxoSmithKline Pte Ltd, Dastag UK, Perrigo API India Pvt Ltd and Intas Pharmaceuticals.

FIPB will also take up the applications of SingTel Global (India), an arm of Singapore based telecom firm SingTel.

MY Mobile Payment, DLF Limitless Developers, Religare Enterprises, DA Vinci GmbH, Berlin and Federal Bank, are some of the other proposals to be taken up the FIPB.

As per the latest data, during the April-July period, FDI inflow grew by 20 per cent to $7.05 billion, from $5.90 billion in the same period last fiscal.