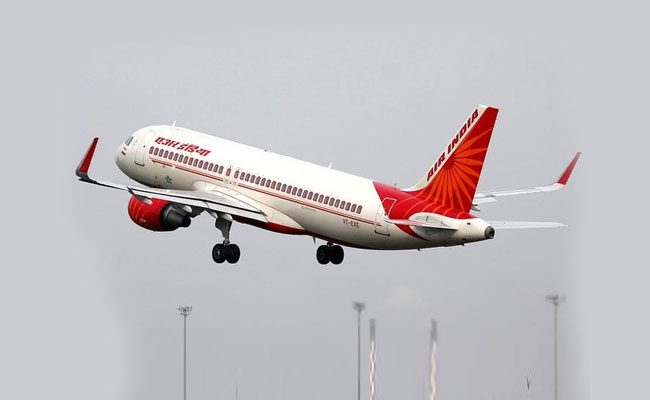 New Delhi:
Tata Group and Singapore Airlines are open to bid for indebted state-run Air India, Vistara's chief executive officer Leslie Thng told reporters on Friday, although it was not clear whether such an approach if done would be done jointly.
Tata Group and Singapore Airlines run an airline called Vistara through a joint venture.
"The two promoters are open to evaluate bids for Air India. They keep an open mind," Thng told a news conference in Delhi.
Air India, founded in the 1930s by the Tata Group before it was nationalised in 1953, is saddled with a debt burden of $8.5 billion and a bloated cost structure.
The Tata Group was interested in bidding for state-owned Air India, its chairman N. Chandrasekaran had said late last year.
Separately, Vistara will lease five more A320 NEO aircraft by June 2018, CEO Thng said.
© Thomson Reuters 2018
(Except for the headline, this story has not been edited by NDTV staff and is published from a syndicated feed.)