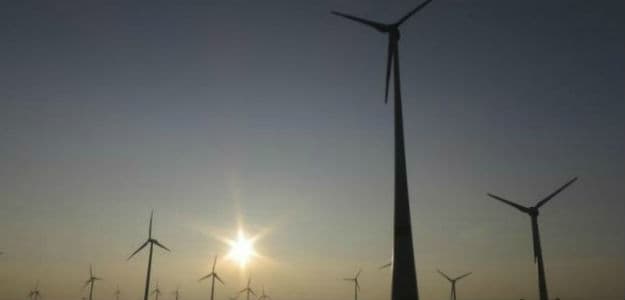 New Delhi:
Tata Power on Wednesday said its arm Tata Power Renewable Energy Ltd has raised Rs 575 crore through issuance of non-convertible debentures (NCDs) on private placement basis.
The proceeds will be used primarily to prepay existing high cost debt in TPREL, Tata Power said in a filing to BSE.
"TPREL, a wholly-owned subsidiary of the company, has successfully issued and alloted guaranteed, unsecured, non-cumulative, redeemable, taxable, listed, rated, non-convertible debentures for an amount of Rs 575 crore on private placement basis," the filing said.
The NCDs have been rated AA (SO) by CARE Ltd. The NCDs will carry a spread of 0.14 per cent above 6 month marginal cost of lending rate (MCLR) of HDFC Bank Ltd payable semi-annually and are guaranteed by the company.
These NCDs have been issued on a private placement basis through private placement offer letter cum information memorandum.
"The guarantee agreement has been entered to guarantee payment obligation of TPREL pursuant to the NCDs. The guarantee is capped at Rs 625 crore and will fall off once the NCDs are fully repaid," the filing said.
(This story has not been edited by NDTV staff and is auto-generated from a syndicated feed.)