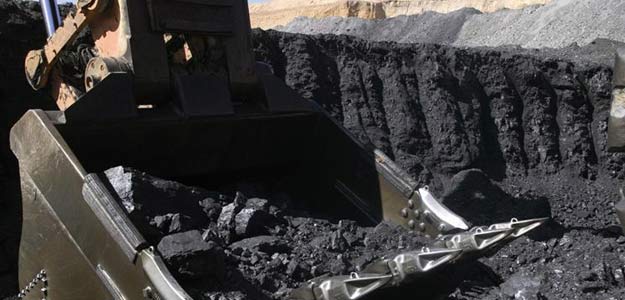 Mumbai:
Tata Power has bought a 26 per cent stake in Indonesian coal producer Baramulti Sukses Sarana, which owns about 1 billion tonnes of coal resources in the South East Asian country, as it seeks to secure fuel supplies.
The financial terms of the deal were not available.
Tata Power, which co-owns two mines in Indonesia along with Bumi Plc, is already in a long-term coal supply agreement with a unit of Baramulti Sukses Sarana.
"This acquisition would aim to support our power generation projects in select geographies, to be developed over the next few years," Anil Sardana, managing director at Tata Power, said in a statement.
Coal accounts for two-thirds of power production in India, which is struggling to meet the demands of a fast-growing economy and increasingly affluent population of around 1.2 billion people.

Copyright @ Thomson Reuters 2012