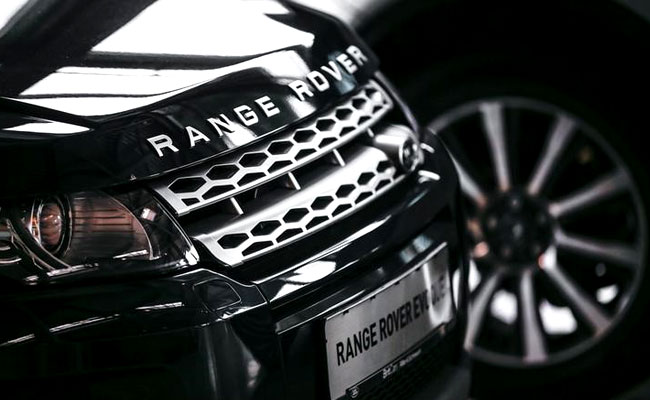 Tata Motors Ltd reported on Monday an 11-fold surge in quarterly profit, driven by higher sales at its Jaguar Land Rover (JLR) business after an exceptionally weak quarter a year earlier. Net profit for the quarter ended December 31 came in at Rs 1,199 crore ($187.15 million) compared with Rs 93.77 crore in the same quarter a year ago. That fell way short of the average estimate of Rs 2,395 crore drawn from 20 analysts polled by Thomson Reuters.
Growth in China was offset by flatter demand in the UK, the United States and mainland Europe due to uncertainty over the regulation of diesel and concerns over Britain's departure from the European Union, the company said in a statement. Tata Motors saw profit in the year-ago quarter hit by lower wholesale volumes and higher marketing expenses at its Jaguar Land Rover unit as well as wider losses at its domestic business.
In the latest quarter, retail sales of its sleek Jaguar saloons and Land Rover sport utility vehicles rose 3.5 percent, while the EBITDA margin (earnings before interest, tax, depreciation and amortisation) rose 80 basis points, driven by higher volumes of its Velar and Discovery models. But last month JLR said it would temporarily reduce production at its northern English car plant in Halewood in response to weakening demand due to Brexit and tax hikes on diesel cars. Separately, the carmaker and Warbug Pincus called off a deal in which Tata Motors was to sell a 43 percent stake in Tata Technologies to the private equity firm.
© Thomson Reuters 2018
(Except for the headline, this story has not been edited by NDTV staff and is published from a syndicated feed.)