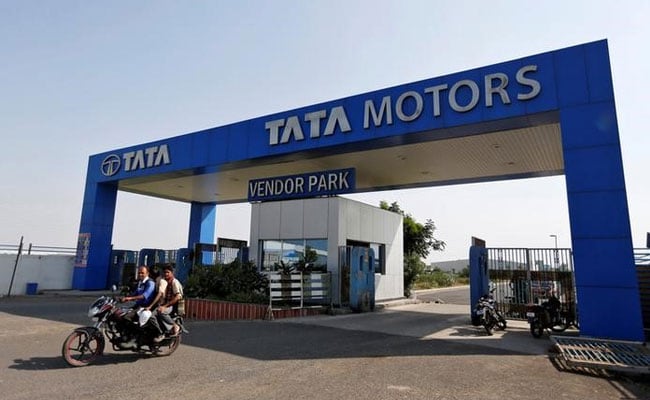 New Delhi
: Tata Motors on Monday reported an about nine per cent rise in global sales last month, including Jaguar Land Rover (JLR) vehicles. Tata Motors sold 1,29,951 units in March 2017 as against 1,18,750 units in March 2016, the auto maker said in a statement. In the passenger vehicles category, global sales stood at 87,355 units last month as against 73,515 units in the corresponding period of 2016 - a growth of 19 per cent.
Sales of luxury brand Jaguar Land Rover grew 11 per cent to 71,609 units in March compared to 64,579 units in the corresponding month of 2016.
However, sales of commercial vehicles declined six per cent to 42,596 units as against 45,235 units in the year-ago month.