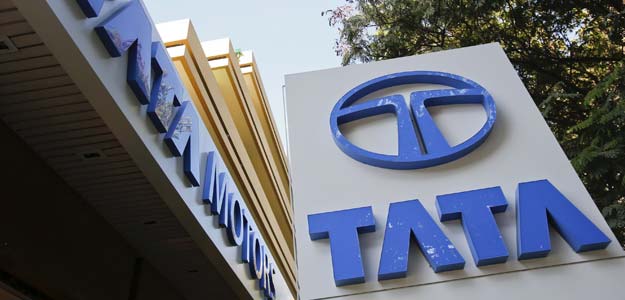 Shares in Tata Motors fell over 1 per cent to Rs 445.10 on Wednesday as the company reported 27 per cent year-on-year decline in its June sales. India's largest commercial vehicles maker sold 38,557 units in June 2014 as compared to 52,712 units in the corresponding month last year.
Domestic brokerage Motilal Oswal had estimated Tata Motor to sell 47,100 units in June.
Domestic sales fell 29 per cent y-o-y to 34,743 units, while exports fell 5 per cent y-o-y to 3,814 units.
As of 11 a.m. shares in Tata Motors traded 0.14 per cent lower compared to 0.84 per cent gain in Nifty.