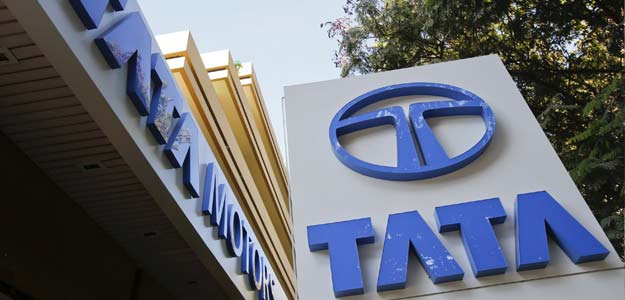 New Delhi: Tata Motors on Friday reported a 10.46 per cent decline in global sales, including Jaguar Land Rover (JLR), at 75,623 units in June.

The automaker had sold 84,458 units in the same month a year ago.

In the passenger vehicles category, global sales last month were at 44,239 units as compared to 42,881 units in June 2013 - an increase of 3.16 per cent, Tata Motors said in a statement.


Luxury brand Jaguar Land Rover's sales rose 17.96 per cent to 36,021 units against 30,536 units a year ago.
Sales of commercial vehicles declined 24.51 per cent to 31,384 units during the month from 41,577 units a year ago.