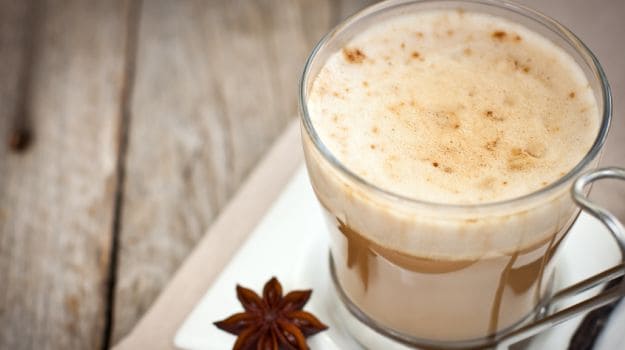 New Delhi: Tata Coffee today posted a 66 per cent increase in consolidated net profit at Rs 30.5 crore for the third quarter ended December.
Net profit in the same quarter last year stood at Rs 18.3 crore.Tata Coffee's income from operations grew 9 per cent to Rs 439.4 crore in October-December of 2015-16 compared with Rs 403 crore a year ago, it said in a BSE filing.
Its overall expenses stood at Rs 383.5 crore compared with Rs 369.1 crore in the third quarter of the previous fiscal, up 3.9 per cent.
Tata Coffee, a subsidiary of Tata Global Beverages Ltd (TGBL) and India's third-largest exporter of instant coffee, had acquired the Eight O' Clock (EOC) Coffee Company in 2006 for $220 million by borrowing funds. Today, it's part of the TGBL family of brands such as Tata Tea and Tetley.
The stock was trading at Rs 98.55, up 1.86 per cent, on BSE.