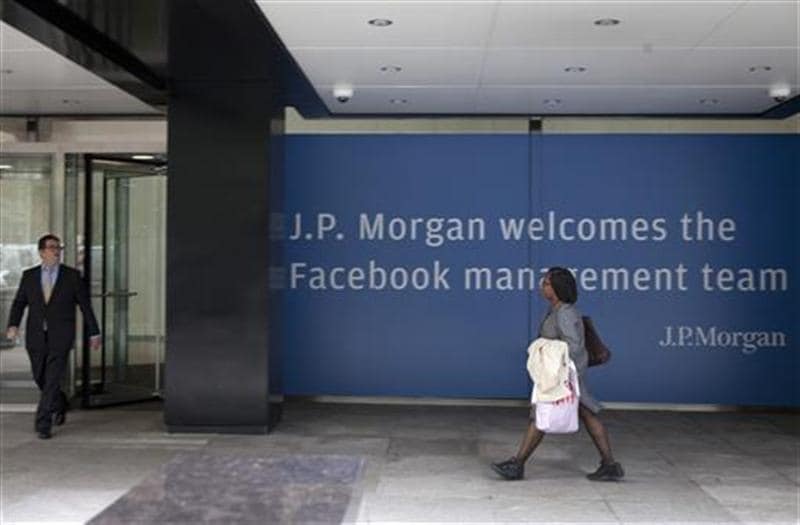 Highlights
Google and Facebook have the same number of users. However, Google's net profit and revenue is 10 times that Facebook. Yet, at over $ 100bn, the stock market is giving a market value to Facebook that is only half of Google.
New Delhi:
Telecom operators cannot increase tariffs of subscriber plans for six months from the enrolment date, but they are free to reduce call rates at the same time, sectoral regulator Trai said.

In its Consumers' Handbook on Telecommunications released on Thursday, Trai said, "A tariff plan once offered by an access provider shall be available to a subscriber for a minimum period of six months from the date of enrolment of the subscriber to that tariff plan."

However, for any tariff plan, the operator is free to reduce tariffs at any time but "no tariff item in a tariff plan can be increased by the service provider," it added.

The Telecom Regulatory Authority (Trai) said once a tariff plan is offered by a telecom player, it would be available to the subscriber for a minimum period of six months from the date of enrolment to that plan.

The move could be very customer friendly as it gives the user the freedom to change plans during the six month period and the operator is mandated to accept the request and implement it.


"The subscriber shall be free to choose any other tariff plan, even during the said six months period. All requests for change of plan shall be accepted and implemented immediately or from the next billing cycle," Trai added.
In order to ensure further transparency in telecom tariff offers and facilitating users choose a plan, Trai said every advertisement published by the operator must be transparent and non-misleading.
The design, colour, font type and size should be legible, audible and unambiguous, it added. "All tariff advertisements must contain the website address and customer care number of the telecom service provider to enable the customer to obtain any information pertaining to the tariff plan," Trai said.